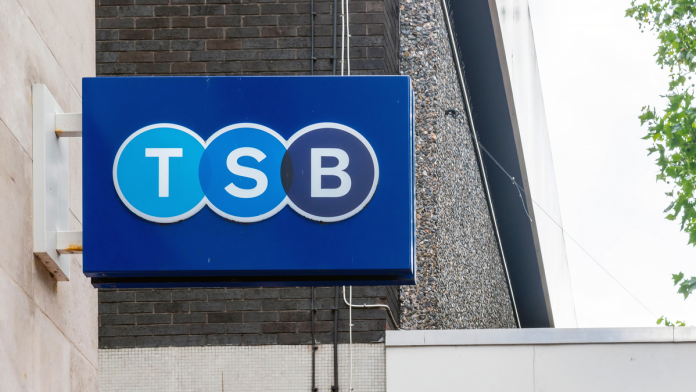 UK commercial bank TSB has today been scheduled for a Parliament discussion on the rising levels of financial fraud.   
This comes on par with the release of the bank's newest 'Tackling Fraud Together' report, which will be cited today as part of a strategy to set out the next vital steps in fighting back against fraud-related activity.
The report itself has been conducted with the help of debt charity StepChange, together with MPs Kevin Hollinrake and Yvonne Fovargue, in addition to customer data analysed by TSB.
TSB has also included data from the UK's national fraud reporting centre, Action Fraud. Estimates are that all reported cases between April of 2021 and February 2022 amount to over £2b in losses.
Categorising fraudulent behaviour in its report, TSB points to impersonation fraud as being the most used method of stealing money away from businesses and individuals. This category represented 52% of all transactions made to fraudsters by TSB clients in 2021.
Going into more details, bad actors can be found adopting various personalities, not necessarily adhering to a set template, which makes impersonation fraud increasingly dangerous to an unaware customer.
The TSB report describes bank impersonators to be the most common type, with fraudsters posing as staff, claiming that a customer's account is under attack, which therefore means that they must transfer funds to a "safe account".
Authority fraud is next in line, with criminals acting as representatives of an official organisation such as British Police, HMRC, or the NHS.
People should also be on the lookout for anyone claiming to be an employee of a call centre, offering their services to provide help with broadband speeds or home software. Customers should always ask for ways to confirm the identity of said employee.
The last couple of impersonation fraud categories are delivery and Amazon fraud, where criminals pretend to either work for a company such as Royal Mail or DPD, or for Amazon itself.
Realising the extent of the problem, TSB launched its Fraud Refund Guarantee back in 2019 for customers who have fallen victims to financial fraud.
Thanks to the initiative, company data calculates that TSB fraud losses have since fallen almost a fifth below the banking industry average, while the bank itself has refunded 97% of the reported fraud cases by its customers.
Phil Andrew, CEO of StepChange, said: "In tough times, fraud and financial difficulty go hand in hand. The pandemic has left many households with little or no ability to cope with financial shocks and, as cost-of-living increases start to bite, it is vital that consumers are protected from those seeking to exploit financial and other vulnerabilities.
"People who have lost money to fraudsters need quick and effective help and support, so it is particularly welcome to see refund support offered to victims of fraud."
Director of Fraud Prevention at TSB Paul Davis also chipped in with some advice for protection against fraud.
According to Davis, people should 'keep their guard up' and always be suspicious of messages and calls they receive on their phones.
One way to confirm the authenticity of an individual is to always look for official routes that lead to the company this individual is claiming to work for.
Another thing to remember is to always remain calm and take time to think through the situation, as fraudsters "thrive on causing rush and panic".
The final piece of advice from Davis is that bank departments will never ask customers to make a transfer, and that customers should dial 159 to check that it's really their bank that is contacting them.