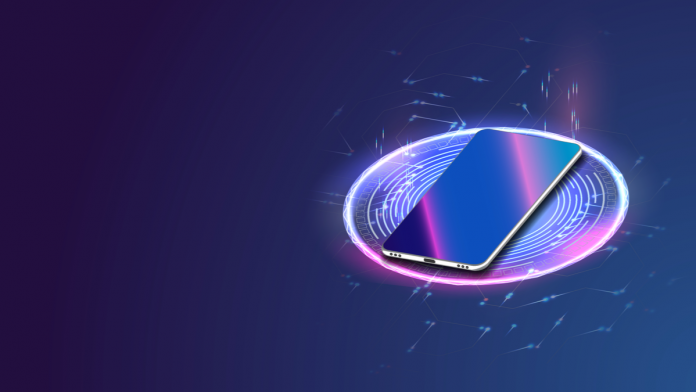 Smartphone brand Infinix is joining forces with African fintech firm PalmPay to produce a new digital wallet, building a friendly payment ecosystem for its mobile users. 
Titled the Infinix Wallet, the digital payment solution allows users to complete credit and balance account applications, mobile top-ups, daily shopping, money transfers and more. Infinix is aiming to make payment methods simple and secure with its new offering.
PalmPay is seeking to integrate its financial technology and customers to Infinix's established mobile brand in creating the new digital wallet.
One of the primary features of the Infinix wallet is Instant Credit, enabling customers to open an Instant Credit account without the friction of which traditional credit cards have. Users are afforded the opportunity to use credit in pay-as-you-go situations.
"We have benefited from the incredible developments of the digital economy and are fortunate to take a key role in building this digital ecosystem," stated Skye Chen, Head of Global Public Relations of Infinix.
"PalmPay delivers its innovative financial technology and extensive service experience. Together, Infinix and PalmPay will provide consumers with an unparalleled digital financial service experience. In the future, Infinix will work with more partners to extend the scope of Infinix Wallet services to cover more application scenarios to simplify digital finances for end-users."
By adding third-party bank cards to the Infinix Wallet, transferring funds, paying for goods, making repayments and analysing spending statistics has created a safer and efficient way of managing funds through PalmPay's expertise.
Sofia Zab, Chief Marketing Officer of PalmPay, commented on the collaboration with Infinix: "Infinix is a leading enterprise in terms of market power and brand influence among African consumers. 
"The partnership between Infinix and PalmPay will accelerate the rapid adoption of digital wallets, and connect valuable and high-quality services to end-users in more countries and regions. Additionally, it will also drive the rapid development of the digitisation of financial services."
Test releases for the new digital wallet will launch in multiple African countries such as Nigeria, Ghana, Kenya and more. The timeframe for the wallet to become readily available for consumers is expected to be this May.