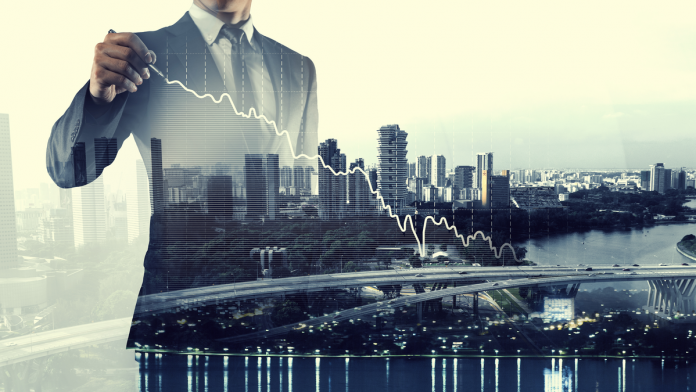 Finastra, a financial software company, has found through its research that 85% of businesses have or intend to use Business as a Service (BaaS) in the next 12-18 months. 
The findings came after Finastra surveyed over 1,600 senior industry executives as they were looking to explore the opportunities BaaS provides and the prevalence it has today on the modern payments landscape. 
One of the key findings was that BaaS represents a $7 trillion dollar industry. Retailers, e-commerce firms, consumer brands and more, are shifting towards BaaS and expect a 70% growth per year over the next three years.
Finastra also found that 60-70% of distributors want to increase their spending on financial partnerships, which includes BaaS.
"There's no doubt that BaaS is an incredibly exciting opportunity for the entire financial services ecosystem," stated Angus Ross, Chief Revenue Officer of BaaS at Finastra.
"Financial institutions can reach a greater number of customers at significantly lower cost, while distributor brands can open up new lines of revenue and build deeper relationships with their customers. It's clear from our research that consumers are changing where they source financial services and shifting to non-bank channels."
SME (Small and Medium Enterprises) lending is expected to grow by more than 30% by 2024 as a result of BaaS' integration into many corporate lending and treasury firms.
Theodora Lau, Founder of Unconventional Ventures, commented: "I am encouraged by the growing embedded finance ecosystem, especially as it relates to extending services to communities and businesses that have been traditionally underserved with limited offerings.
"Small businesses and entrepreneurs form the backbone of our economies. With thoughtful innovation, we have the opportunity to create a more level playing field and a more equitable future for all. Technology innovation ultimately needs to be about people."
Within their findings, Finastra identified three key capabilities for distributors and enablers to help them monetise their product through BaaS.
These capabilities are: an open API platform, an integrated analytics and data platform and specialised digital solutions to seamlessly integrate customers journeys.
Jim Marous, Co-Publisher of The Financial Brand, added: "Opportunities associated with BaaS are exploding in the banking ecosystems as organisations not only search for new ways to improve customer engagement and enhance experiences, but also find new sources of revenues form inside and outside the financial services marketplace."