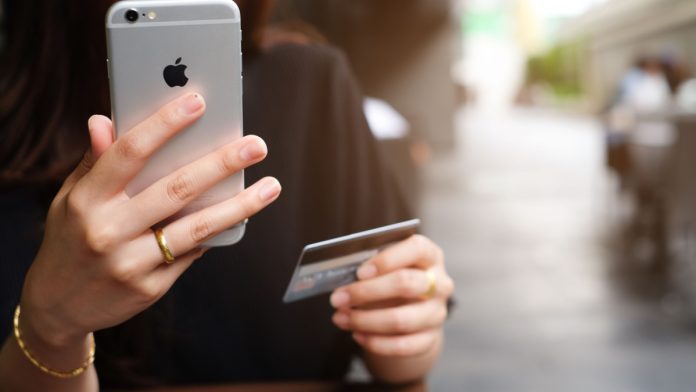 GoDaddy is now offering small businesses in the US the ability to accept contactless payments without a card reader through Apple Tap to Pay . 
By downloading the GoDaddy mobile app free from the app store and enabling the Tap to Pay functionality on their Apple devices, merchants can now accept all types of contactless payments by only using an iPhone.
This comes as the pandemic shifted consumer preferences towards a faster contactless payments experience, which GoDaddy partners can now address by using the new offering.
No additional hardware is required to be installed in order to start using the service, with downloading and registering on GoDaddy taking a combined total of a few minutes.
Osama Bedier, President of GoDaddy Commerce, commented: "Based on our data, more than half of all in-store purchases are now contactless, making it a favourite way for consumers to make payments in-store.
"Many of our U.S. customers already have an iPhone. By adding Tap to Pay on iPhone to the GoDaddy Mobile App, we will enable millions of small businesses to accept in-person payments without having to purchase additional hardware.
"That matters in this climate. It's part of GoDaddy's mission to put merchants first by making user-friendly, connected commerce tools accessible to all businesses, no matter their size."
The new tool supports acceptance of all kinds of contactless payments, including Apple Pay, digital wallets, and debit and credit cards. All data privacy procedures are maintained as required, with GoDaddy data encryption in place. 
Merchant transactions will be powered by GoDaddy Payments taxed at competitive rates, promising businesses a reduction in card processing fees and a streamlined experience that quickly accepts payments through the GoDaddy app and deposits the funds on the next business day.