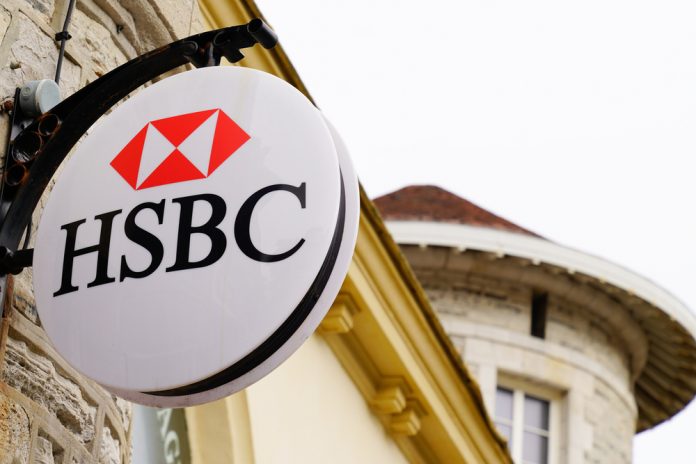 The pandemic saw the acceleration of the digitalisation of finance, banking and payments – and as it grew, so did the improvements in technology.
As the digital payment experience continues to evolve, technological advancements can be key to improving the lives of those that are disabled or neurodiverse, according to Malintha Fernando, Head of Digital Experience and Accessibility at HSBC.
He was providing a presentation at the Pay360 Conference – addressing the importance of accessibility within the payments and banking space. 
'Technology has a great power to enable accessibility' on a wide scale, as he emphasised the importance of firms focusing on digital accessibility – highlighting the widespread positive social impact it can have.
In terms of steps that can be taken by companies, he highlighted the importance of 'giving everyone a seat at the table', bringing disabled and neurodiverse people into the building process can be pivotal to building an efficient and accessible product.
On this, he also mapped out that it's crucial to take the feedback on board and utilise it to evolve the offering being provided.
Awareness is also something that he stated has been a key focus for HSBC and should be for all firms, ensuring that there is enough knowledge out there about the product being offered.
In terms of the challenges, Fernando stated that changing the culture, bringing awareness to what they do and increasing knowledge of accessibility is vital to the growth of accessibility.
Fernando concluded by revealing that from his perspective 'there is no joy like acting in the service of other people'.