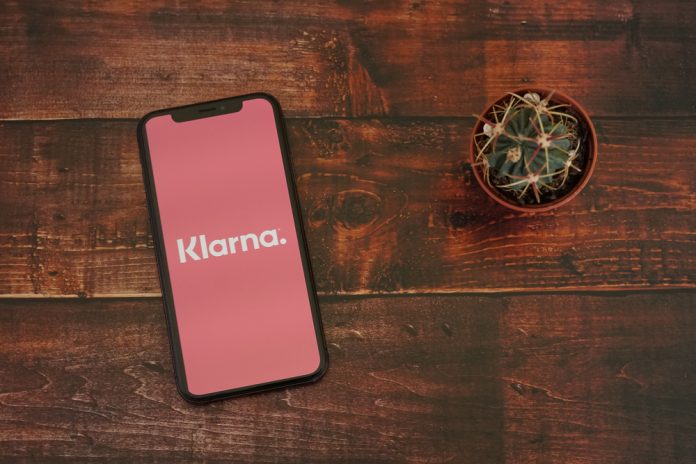 US consumers can now register to receive a Klarna Card as Klarna opens its waitlist to stateside customers, the company announced on Thursday.
As a WebBank-issued physical VISA card, the Klarna Card will equip shoppers with the 'Pay in 4' solution that can be used to pay for any in-store or online purchase in four instalments.
As a product that is essentially a physical extension to the Klarna App, the Klarna Card is set out to bring the same level of functionality in terms of convenience and purchasing control for physical store customers who would otherwise use the 'Pay in 4' option through the app.
Sebastian Siemiatkowski, CEO and Co-Founder of Klarna, commented: "US consumers are paying $120 billion in interest payments and fees on credit cards alone every year. The Klarna Card provides consumers with a real alternative to high-cost credit cards and lets them take the power of 'Pay in 4' everywhere they go.
"Following successful launches in Sweden, Germany and most recently the UK, where the waitlist drew over 450,000 consumers within days, we know how strong the demand is for fair and transparent alternatives to conventional card offerings and can't wait to bring the Klarna Card to millions of US consumers."
Klarna has seen exponential growth as a company in the last few years. Stretching across multiple European markets, striking deals with global businesses and financial institutions, as well as rapidly expanding into the US, has placed Klarna at the top of the emerging BNPL sector.
The launch of the Klarna Card is also considered to be an important milestone in the fintech firm's lifespan, as this could potentially challenge credit cards for the first place of the most preferable payments method, serving as a 'wakeup call' to established credit card schemes.