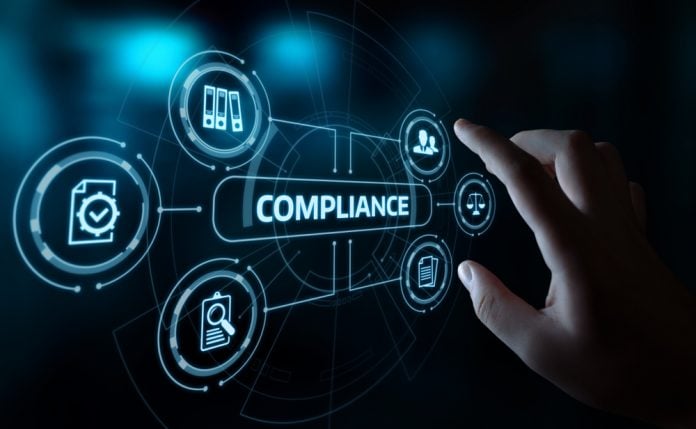 Delasport has confirmed Filippo Ferri as its new Chief Compliance Officer, as the firm continues to enhance its focus on compliance.
In his new role, Ferri will spearhead the company's corporate compliance and enterprise risk management divisions.
"I am thrilled to join Delasport as its outstanding proprietary sports betting platform, built by true veterans of the iGaming industry, pursues rapid expansion across more regulated markets," Ferri said.
"I am honoured to form part of the team that will take the company to new heights and will work tirelessly to make sure compliance will be an instrumental component of its growth."
He brings with him extensive experience, having held positions at Gaming Laboratories International (GLI), NMi Certin and at BMM Testlabs where he supported local European and LatAm regulators with the shaping of the regulatory frameworks of their jurisdictions.
Oren Cohen Shwartz, CEO of Delasport, added on the appointment: "We are very pleased with Filippo joining the management team. His vast experience in compliance and regulatory affairs is a great addition to propel Delasport's strategy to rapidly expand its global reach."