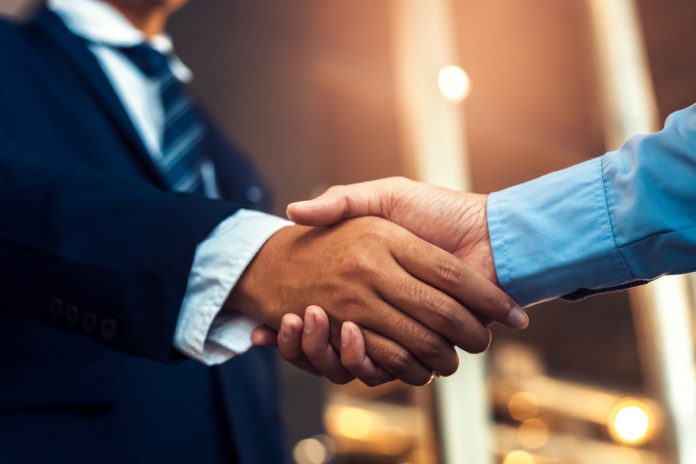 OKTO has enhanced its commitment to the UK market with the appointment of experienced gaming industry senior executive Rob Peché to the post of UK Country Manager.
As part of his new role, he will oversee UK commercial activities and drive the digital transformation of the UK gaming, leisure, and entertainment industries.
He joins OKTO from Inspired Gaming, where he served as Senior Account Manager responsible for international Sportsbook and Lottery operators.
Commenting on the appointment, Simon Dorsen, CCO at OKTO, stated: "We are pleased to welcome Rob to the growing OKTO team at an important time for the brand as we look to build on what was a hugely positive and encouraging first year in the UK market working with partners including Regal, Inspired, Bob Rudd and MERKUR UK.
"Rob is immersed in the gaming industry having gained 18-years-experience in a variety of senior customer-facing roles and will help grow the brand's market-leading position across the AGC, Bingo, Casino, LBO, Pub and Bar sectors. Our senior team is made-up of people who are passionate and knowledgeable about gaming and Rob certainly fits that profile."
Peché added: "The opportunity to join the first company in Europe to transfer digital funds in and out of gaming machines at a large scale and in a secure and compliant way was one that I could not let pass.
"The world-class technology behind the OKTO app, its role in helping to circulate disposable leisure spend from gaming machine winnings to the in-venue purchase of food and drinks as well as its safer gambling credentials are all key features of what is the industry's foremost and preferred cashless payments app. I am looking forward to building on the platform established by the OKTO team and accelerating the OKTO success story."