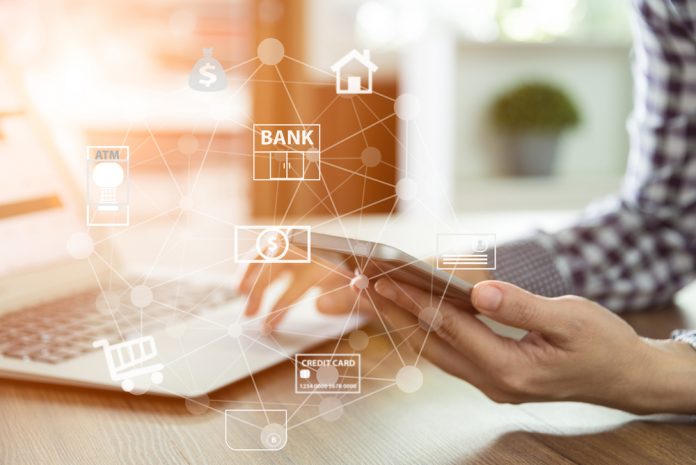 Global Embedded Finance Experiences platform: Railsbank has revealed growing consumer dissatisfaction with loyalty benefits.
It comes amid a backdrop of growth in engagement of credit, loans, and investments from non-traditional brands, specifically amongst a younger demographic.
As part of Railsbank's research, it was also revealed that people are more engaged with financial products from brands they love or trust, or where the loyalty rewards might be more valuable and relevant to them:
The report stated that a third of Brits (35%) are satisfied with the loyalty rewards they presently get from their bank; while 37% of credit card holders don't know what interest rate they are getting on their cashback or other rewards.
Nonetheless, 56% of 18-24-year-olds are interested in a credit card from their preferred high street brand, 55% from their favourite band and 42% from the sports team they support
"Where legacy finance might be worried, brands should see opportunity,"commented Nigel Verdon, CEO and co-founder of Railsbank. "Interest and cashback has lost its appeal among consumers. What once worked well will not guarantee future success. Forward-thinking brands are already building financial experiences into their customer journeys, delivering better rewards and experiences that young people value."
Loyalty rewards are important to consumers, with 59% stating that they like getting something back in return for their loyalty and 49% seeing a benefit in rewards helping their money go further.
Additionally, some 38% of consumers feel more loyal to a brand if they receive rewards and 37% are likely to spend more money with a brand that provides loyalty rewards. Only 16% of people believe that rewards have no impact.
"It's clear that consumers want a new type of brand loyalty experience; one which shows that they are understood and valued," Verdon added
"Younger consumers are more environmentally and socially conscious and brands who want to build relationships with them need to recognise that cashback and financial rewards are losing their power. Major brands, particularly in the music and sports industry, should think about how embedded finance experiences can support loyalty and give customers better experiences."