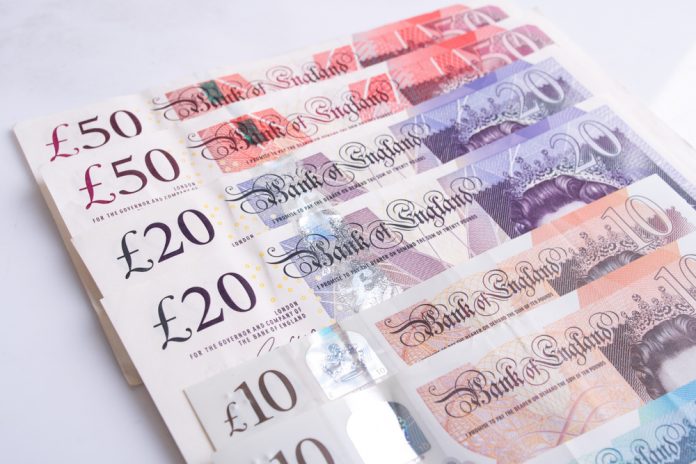 Seeking to safeguard the UK's cash system, the government is set to introduce a new scheme that would allow consumers to get cashback from a store without making a purchase.
It comes as the UK's payment infrastructure continues to become incredibly digitised and the UK government looks to make financial inclusion a foremost priority.
John Glen, Economic Secretary to the Treasury, stated: "We know that cash is still really important for consumers and businesses – that's why we promised to legislate to protect access for everyone who needs it.
"We want to harness the same creative thinking that has driven innovation in digital payments to maintain the UK's cash system and make sure people can easily access cash in their local area."
The digitalisation of payments in the UK has been accelerated by the coronavirus pandemic, with the increased usage of contactless payments, aided by its increased limit.
The UK government emphasised just how significant cashback was as a method for withdrawing money, with it accounting for the second-largest amount of cash withdrawals only behind ATMs.
Regulation over cashback without making a purchase have recently loosened as the UK embarks on its exit from the EU and the subsequent laws that come with being part of the Union.