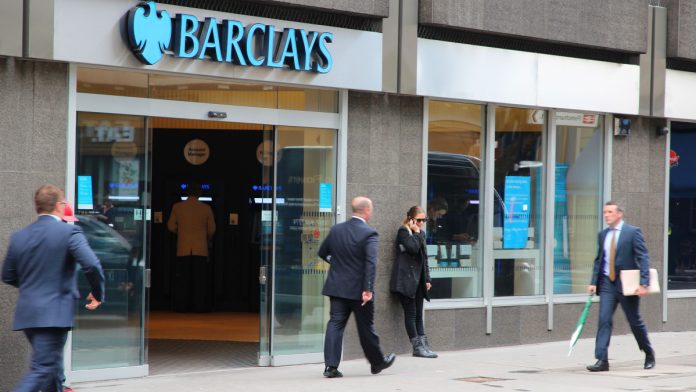 Amid a reported decline in customer branch visits, Barclays has turned to movable booths at places with high levels of foot traffic.
There's already a similar service in place by the bank called Barclays Local where work is done with local councils and communities to introduce on-the-go, face-to-face assistance in town halls and libraries offering banking support, digital skills workshops and fraud education.
This alternative to the traditional branch experience had already an established network of 200 spots by the end of 2022, with the bank previously announcing plans for 70 more in the first half of this year.
The new banking pods will be launched on the same principle, as part of the Barclays Local service, which the bank argues adds convenience as they can be easily rearranged in accordance with local branch customer service data while also being suitable for areas where Barclays has no presence at all. 
Additional in-person mobile banking alternatives will also be introduced such as the addition of six electric customer service Barclays vans, bringing their total number to 16.
Last year saw 178 branches being closed by the high street bank, which has announced that it is also working on shutting down 15 more.
Jo Mayer, Head of Everyday Banking at Barclays UK, said: "As visits to branches continue to fall, we need to reimagine where and how we show up to provide the best service for customers now and in the future.
"Our new banking pods and community pop-ups help us to tailor our in-person support for each location, including support with digital skills. In areas where we close a branch, we will maintain our presence in that community offering an alternative face-to-face solution."
Mayer also added details on Barclays' plans to expand its cash back service where customers can make free withdrawals from a variety of SMEs in the UK.
Payment Expert Analysis: The steps taken by Barclays in ensuring it retains a brick and mortar presence are key for financial inclusion, which is vital especially at a time of economic hardship for many. Through these pods, Barclays has innovated in the space of retail banking.