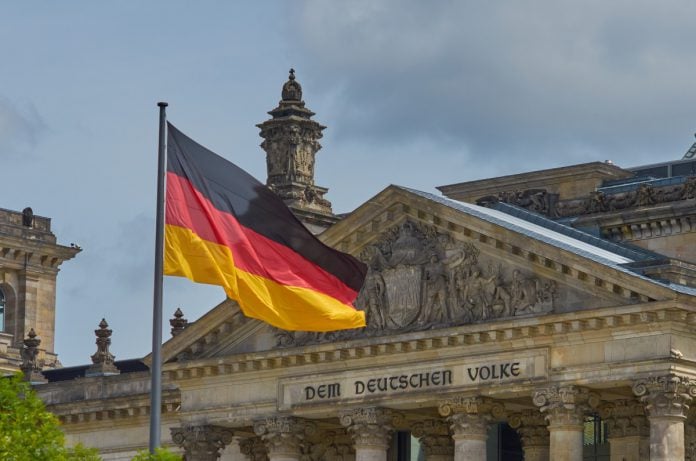 Paysafe has strengthened its fintech commitment through the acquisition of German firm, viafintech.  
In acquiring viafintech, which is known under the brand viacash, Paysafe deepened its offering and growth into the German market, with the fintech offering one of the largest bank-independent alternative payments infrastructures in Europe.
The integration process will now commence with viafintech's team, including Managing Directors, Sebastian Seifert, Achim Bönsch and Andreas Veller, becoming part of Paysafe's expanding eCash solutions' team which is headed up by Paysafe eCash CEO, Udo Müller.
Müller, CEO of Paysafe's eCash division, commented on the deal: "This is a very exciting acquisition for Paysafe. By combining viafintech's leading payment solutions with our own eCash and alternative payment portfolio, we are very well positioned as an essential payments partner to challenger banks around the world.
"This comes at a crucial point in time as we experience a consumer shift away from the legacy banking system and more and more challenger banks are entering the market and offering mobile-based solutions for banking and payments."
The newly acquired viafintech solutions are also used widely for bill payments and credit pay-outs, as well as for online shopping in general, supporting millions of consumers in the region who don't have bank accounts, or who simply prefer the heightened security of using eCash to pay online.
Sebastian Seifert, Co-founder and Managing Director of viafintech, added: "Becoming part of the Paysafe Group will help us to build on our business achievements to date and accelerate our future growth as Europe's number one, non-banking, cash-in/cash-out infrastructure. We are excited to be starting this next chapter and doubling our efforts to strengthen financial inclusion and shift away from legacy banking."