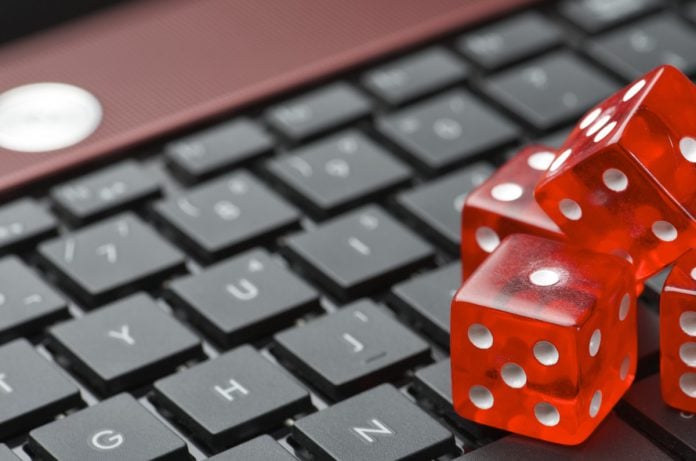 Underlining responsible gambling as a 'cornerstone' of its strategy, International Game Technology (IGT) has detailed its global Responsible Gaming Policy.
Having reported a strong commercial performance in Q2 2021 – the firm outlined that the new policy has been launched in order to 'transparently inform and educate all relevant stakeholders' with regards to worldwide programmes and solutions promoting fair play and compliance with responsible gaming regulations and requirements.
Composed of 'four pillars – valuing and protecting people, advancing responsibility, supporting communities and fostering sustainable operations – IGT's Corporate Social Responsibility policy will see the firm continue a 'long standing commitment' to safer gambling.
The firm states that this is achieved through close relationships with customers, gaming regulators, research institutions and advocacy groups, with the goal of promoting tools and preventing problem gambling.
"Responsible gaming is a cornerstone of all that we do at IGT, and an aspect of our business where we demonstrate leadership among gaming and lottery suppliers," remarked Wendy Montgomery, IGT SVP, Global Brand, Marketing and Communications.
"In publishing IGT's Responsible Gaming Policy, we demonstrate important transparency about the tenets of our commitments and the exemplary standard to which we hold our employees, products and partners."