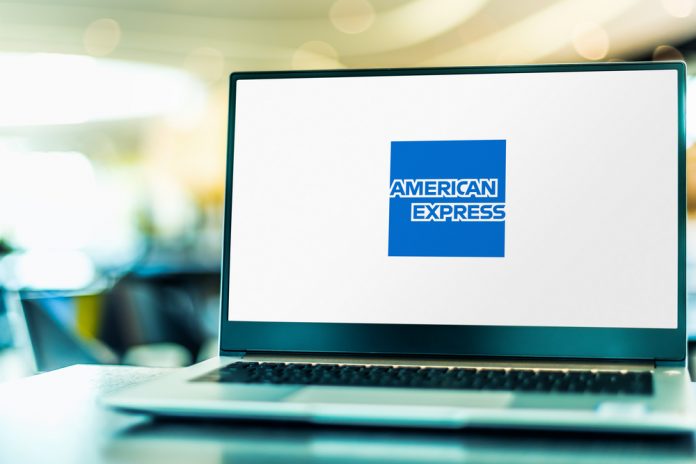 American Express has launched a new fully digital business checking account for small and medium-sized businesses (SME's) in the US, with its first AMEX-issued debit card.
Thie new account promises to offer a 'secure, high-yield, and low fee' digital banking experience with a APY of 1.1% on balances up to $500,000.
"We built the new American Express Business Checking from the ground up because businesses told us they want more from their existing checking account," commented Dean Henry, Executive Vice President of Global Commercial Services at American Express.
"It's a customer first, full-service digital business checking account that makes cash management easy, processes a range of payment types and earns high-yield interest on balances up to $500,000."
The announcement builds upon the payment platform's small business offerings 'within and beyond the card', adding to its acquisition of Kabbage – a FinTech providing small business cash flow solutions, and AMEX states that US SME's can now apply for the new account in 10 minutes.
"Customers will soon be able to earn and redeem Membership Rewards points. This is business checking with the best of American Express – security, service and rewards they can invest back into their business," Henry added.
If approved for a business checking account, some of the features that the company claims that a customer would receive include is; a Welcome Bonus, No Monthly fees, ATM Access via Moneypass, Supports multiple transaction types, Fast onboarding process and a View-based access.
A continued aid for SME's can be seen developing among additional FinTech platforms as, in recent months, Klarna launched a £3m Small Business Support Package to help British firms recover from the pandemic.
This package followed the research that revealed a quarter (24%) of SMEs aren't confident their business will survive the next two years with 46% of owners stating their main priority is to simply survive the next six months.