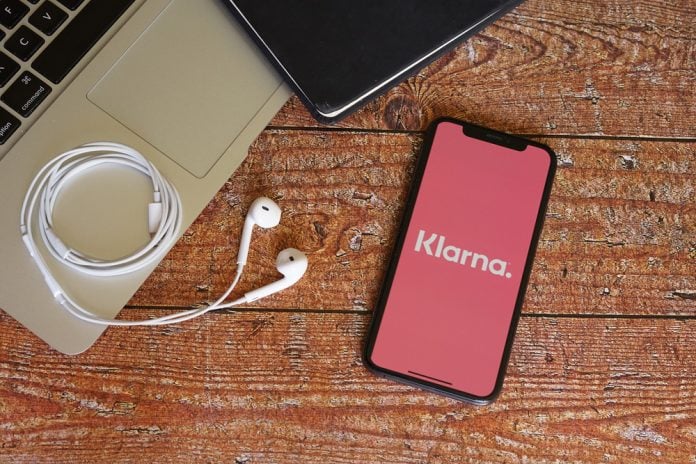 Klarna has enhanced its support for SMEs with the launch of a £3m Small Business Support Package to help British firms recover from the pandemic.
The package follows fresh research that reveals a quarter (24%) of SMEs aren't confident their business will survive the next two years with 46% of owners stating their main priority is to simply survive the next six months.
Alex Marsh, Head of UK at Klarna, commented: "SMEs are at the core of our economy and it's vital that they're given all the tools they need to survive. At Klarna, we are determined to help small retailers navigate their way back to pre-pandemic levels and we hope that this fund, together with our Accelerator Program, will inspire and boost confidence across the SME sector."
The Support Package will provide 100 retail SMEs with access to much needed support across different elements of their business, from office space and customer acquisition to advertising support.
Matt Vickers, MP for Stockton South and Support Package judge, added: "It has been a monumentally difficult year for our SMEs, and as we recover from the pandemic, it's vital that we can provide all the support we can. 
"Klarna's £3m Support Package and Accelerator Program will be instrumental in rebuilding business health and confidence and I encourage every SME to get involved."
The recipients of the package will be decided by a hand-picked panel of judges including Matt Vickers MP for Stockton South and Co-Chair of the APPG on Future of Retail, Alex Marsh Head of UK for Klarna and Mathieu Proust, General Manager, UK, Ireland & Emerging Markets at WeWork.
Mathieu Proust, General Manager, UK, Ireland & Emerging Markets at WeWork, concluded on the offering: "WeWork is fortunate to be home to some of the UK's most exciting start-ups and SMEs and we know the power of the right resources, space and network on driving success. 
"After such a challenging year for SMEs, we're looking forward to welcoming the Support Package beneficiaries into our community and to providing space designed for collaboration and innovation to help them grow and thrive."