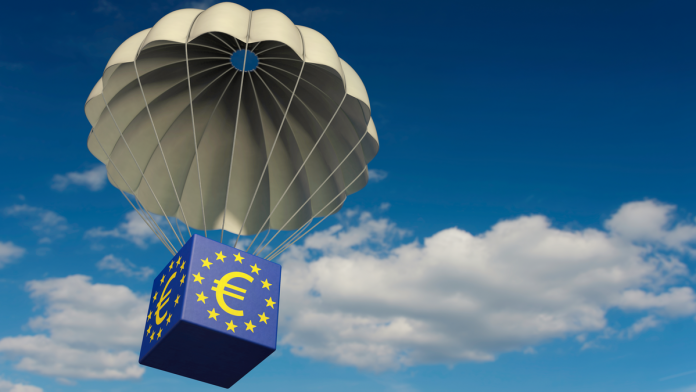 Payments solution provider Payaut has taken further steps towards an expansion into the European market.
An announcement released by the company confirmed that the move will be funded by an €8 million seed round led by Google's AI-focused venture fund Gradient Ventures, in addition to existing investors LocalGlobal and Entrée Capital.
Part of the money will be used to expand Payaut's financial solution offering for online marketplaces, introducing a new platform that supports payments in different currencies, including USD, GBP, Japanese Yen (JPY) and AUD.
Additionally, while the company is currently focusing on increasing its presence in Germany, Southern Europe, and the Nordics, adding a multi-currency solution is expected to gradually drive Payaut's expansion further outside of Europe.
Anna Patterson, Managing Partner at Gradient Ventures, commented: "Payment gateway-agnostic split payments is a major need for marketplaces and ecommerce companies worldwide. Most companies either build split payments systems themselves or are tied to a payment gateway's solution that becomes expensive with scale.
"Payaut's solution gives payment control back to customers and we're excited to work with the Payaut team as they enable companies to pay-in and pay-out in multiple currencies globally."
The firm's expanded portfolio includes automated solutions such as reconciliation, balance management, invoicing, KYC checks and seller verification, as well as split payments.
Furthermore, in addition to having a PSD2-compliant platform, Payout also serves as an intermediary between sellers and payment service providers (PSPs), allowing for multiple PSPs such as Mollie, Adyen or Stripe, to be used by merchants at the same time.
The introduction of multi-currency payments can make this system even more versatile, with Payaut confirming that more hands will be added to the team over the next year to ensure that everything stays in order.
"This is a critical step in Payaut's journey," added Payaut's CEO and Founder, Ernst van Niekerk. "The funding will enable us to fulfil our ambition to become the solution of choice for marketplace platforms worldwide.
"Not only will we be able to expand our platform to provide new solutions, we will also be able to increase our presence across a number of major new markets.
"We're very pleased Gradient Ventures has invested. It's a great vote of confidence in our team and underlines how we have created an offering that appeals to marketplaces and platforms of all sizes."