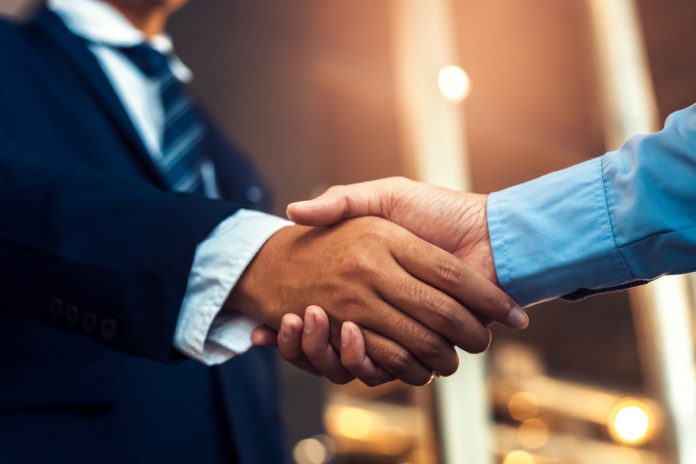 Abhish Saha, previous Chief Product Officer at Linkly, has been announced as the new Executive General Manager of digital banking and elevation for Sandstone Technology.
Replacing Acting EGM, James Morrison, who has been occupying the role since March. Saha joins with 25 years of experience within technical and product functions having previously worked for Optus, Vodafone, Nortel and Commonwealth Bank of Australia.
Sandstone's CEO, Michael Phillipou, commented on the new appointment: "This is a key leadership role supporting our banking & financial institution customers across Australia, Asia, New Zealand and the United Kingdom as part of our continued focus to ensure our customers boast exceptional digital banking value propositions."
In his more recent role of Chief Product Officer at Linkly, Saha focused on delivering in-store, online and voice payment technology solutions to banks, governments and businesses globally.
Phillipou added: "His exposure to complex product delivery schedules provides him with exceptionally valuable experience, that is not only strategic, but also comes with a strong appreciation of the direct relationships between our business and its customers and partners. We are looking forward to working with Abhish."
The appointment takes effect on October 7, 2021, and the company claims that Saha has had 'extensive executive experience' in financial product innovation, as well as mobilising teams to deliver on customer expectations.
On his appointment, Saha noted: "I see Digital Banking as a critical piece for Financial Institutions to not only provide value to their customers, but ensure they grow and stay ahead of the competition from a plethora of FinTech start-ups.
"As with eCommerce payments, Digital Banking is now a staple in our everyday lives and coupling this with the capabilities brought by modern personal devices and real time banking, I believe empowers Sandstone to provide its FI clients with even more meaningful solutions to their customers.
"I am truly looking forward to joining the team to help drive such innovation through customer experience."