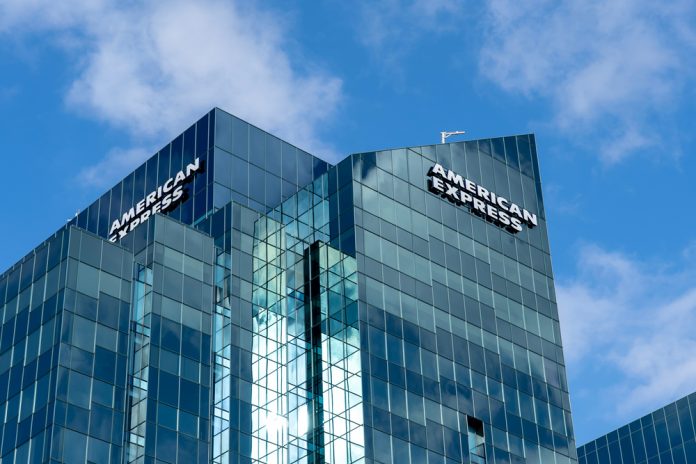 American Express has announced an extension of its current partnership with the National Basketball Association (NBA).
As part of the extended partnership,the agreement will see the multinational financial services corporation continue as the official card of the NBA, along with the Women's National Basketball Association (WNBA) and the development competition the NBA G League.
In collaboration with the existing deal, a new integration is promised with the NBA 2K video game series to enable American Express card members to purchase the upcoming NBA 2K22 title on the 2K store and receive a code for virtual in-game currency.
Moreover, the enterprise's Jersey Assurance programme is also set to continue, which allows card members to replace or trade NBA and WNBA jerseys up to one year after they were purchased if the players change teams through trade or free agency, or change their uniform numbers.
American Express, which originally worked with the NBA in 1995, is also the official card of the league's Boston Celtics, Brooklyn Nets, Chicago Bulls, Los Angeles Lakers and Miami Heat.
The deal strengthens the enterprises presence in sport as it currently holds the stadium naming rights of Premier League football club Brighton and Hove Albion, as well as being a titled tournament within the Professional Golf Association (PGA) tour.