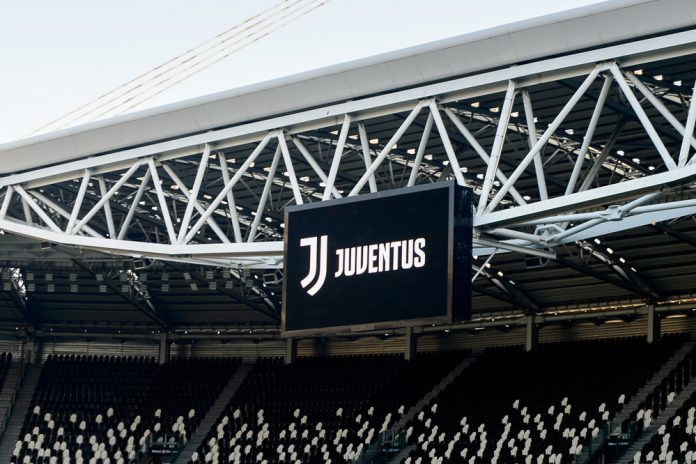 Bitget has signed an agreement which names the company the first official sleeve partner of Juventus FC.
As of tomorrow's Juventus vs Chelsea game in the Champions League, and then from 2 October against Torino in Serie A, the black and white jersey will carry the cryptocurrency exchange logo on its sleeve.
James Lee, Global Strategy Officer of Bitget, noted: "Bitget has been looking for outstanding partners from the sports world and game community.
"Juventus has been fighting hard in the past century, demonstrating the fair, competitive spirit that is expected in sports. The partnership will help Bitget better enhance our international awareness."
The top-flight team will support the platform in allowing Bitget 'great visibility' thanks to Juventus' 'global fan reach'.
"It is a pleasure to welcome Bitget as the first Juventus Sleeve Partner and help them increase their awareness across our fanbase worldwide," added Giorgio Ricci, Chief Revenue Officer of Juventus.
"We will support the partner's international growth path by leveraging the mutual desire to address an increasingly broad audience."
Over the last four weeks, the Singapore-based group has formed a partnership with Digimax in a further bid to enhance the company's global contacts.
In collaboration, the businesses intend to develop an API system to allow Bitget users to access CryptoHawk signals and permit direct one-button trading by Bitget users based on new CryptoHawk indicators being issued.