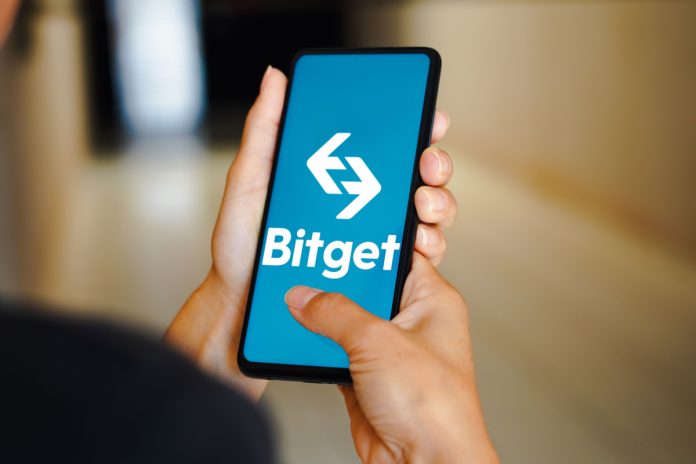 Cryptocurrency exchange Bitget has become the official sponsor of Juventus Women's team in light of International Women's Day. 
Bitget states that it is committed to increasing the opportunities available to women in the crypto space and to inspire achieve more, as a key reason for the partnership between itself and Juventus. The crypto exchange reveals that 40% of its employees are female and believed that partnering with the Serie A Women side was the right deal to make.
Gracy Chen, Managing Director at Bitget, said: "We feel a deep affinity with Juventus Women, whose sporting achievements and spirit have rewritten the footballing record books. 
"Sponsoring the Juventus Women's Team will bring crypto to a wider female audience and motivate women to seize the opportunities that life presents. We're confident that this partnership will develop into a long-running arrangement that will work to the advantage of all parties.
Bitget's sponsorship of Juventus Women is part of the exchange's ongoing efforts to inspire individuals to embrace the industry. By placing its brand name in public domains and participating in events designed to raise awareness of the company's activities, Bitget is aiming to help to bring forward a 'new generation of users'.
The sponsorship deal also bolsters Bitget's efforts to attract more female audiences into the crypto space. The industry has traditionally been male-dominated, but Bitget notes a demographic shift is starting to occur.
In 2021, Juventus Women became the first Italian club to achieve a perfect season, winning all their league matches. In the following season, they reached the quarter-finals of the UEFA Women's Champions League.
Tiziana Di Gioia, Chief Commercial Officer of Juventus added: "We are thrilled to partner with Bitget and share their commitment to promoting gender equality and empowering women in all industries, be it sports or digital technologies. 
"As a leading football club, we know how important it is to provide equal opportunities for everyone, and we are proud to be associated with a company that shares our values."