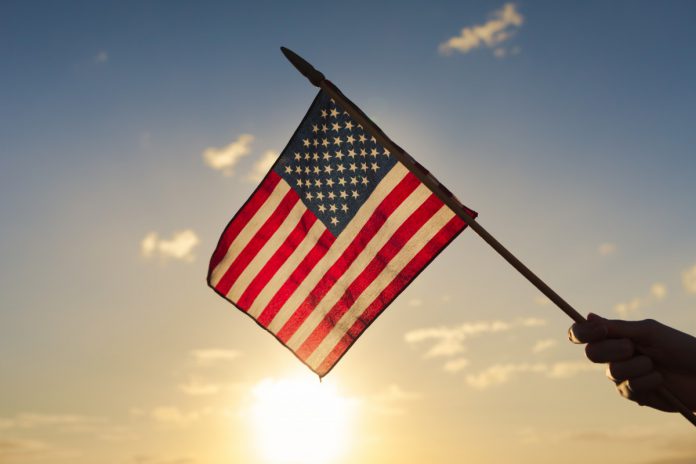 U.S. Bank has linked with Mastercard, for the expansion of its Voyager Mastercard, which can be used for fleet-related expenses.
It builds on the firm's offering with the U.S. Bank Voyager Fleet Card, which can be used to pay for fuel, maintenance and other expenses at more than 320,000 locations across the U.S. using the proprietary Voyager Network.
Jeff Pape, senior vice president and director of product and marketing for transportation at U.S. Bank, commented on the collaboration: "The new U.S. Bank Voyager Mastercard is a game-changer for fleet managers and drivers. 
"Having the capability to cover and control unexpected and planned purchases on two major networks delivers unprecedented flexibility to support fleet operations and productivity."
In uniting with Mastercard, the U.S. Bank Voyager Mastercard boosts efficiency for clients to pay for fleet-related expenses at existing Voyager merchant locations and any merchant who accepts Mastercard.
The U.S. Bank Voyager Mastercard also provides Mastercard services including MasterRental Insurance, Purchase Assurance, Extended Warranty and travel assistance through MasterAssist Services, giving managers and drivers added benefits and peace of mind that they're covered on the road and beyond.
"We are thrilled to partner with U.S. Bank to provide fleet managers and drivers a single card product that leverages our network to support day-to-day needs on and off the road," added Erika Gamboa, Vice President, Account Management at Mastercard. "Together, we are able to provide an enhanced payment experience for fleet drivers with enhanced safety, security and travel benefits."