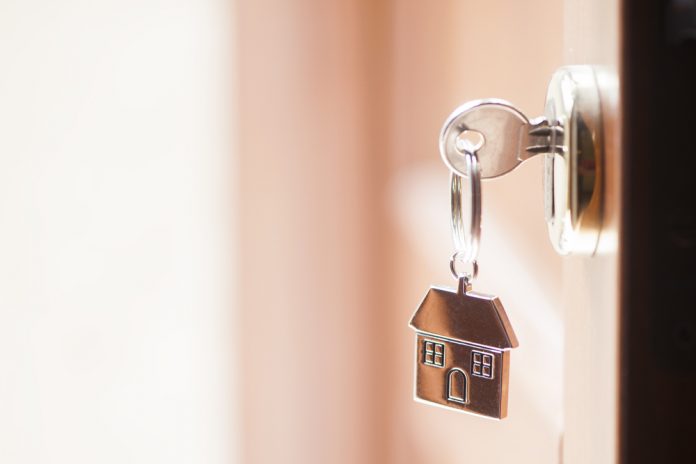 Checkboard has launched in a bid to elevate the way lettings and sales agents conduct KYC and finance checks.
The finance check platform and app has been launched by James Owusu CE, as he underlined his motive to 'build back trust' in the sector.
The firm's founder, Owusu commented: "We are building trust one check at a time. The whole system where tenants and buyers have to prove who they are and their financial background multiple times is not broken, it is just slow and inefficient, and has gaps, tenants and buyers want to move forward quickly; so they gravitate towards solutions and apps that give them the power to do this at speed, which is what we built."
An integral focus for Checkboard is an efficienct user experience, speed and a deeper dive into the ability of tenants or buyers to transact via open banking APIs, which forensically de-risks landlords and vendors, as it reveals a fuller picture.
Yazad Bajina – Sales and Partnership Director added: "We love speed and ease of use, that is why it takes tenants and buyers only five minutes to use our solution, and we can then automatically give precise, secure information to any stakeholder who needs to verify them. So, no hassle for the user and seamless efficiency, instead of a three day or more delay that is the norm."
Checkboard uses smart technology, to cover anti-money laundering, and prove identification using photo ID. But, its huge strength is that by providing six key services. It not only plugs the gaps that Referencing providers and AML providers have, it does so at huge speed.
Owusu, added on the offering and the importance of the launch: "We realised that landlords and vendors were between a rock and a hard place, as they needed insight as to who to 'trust' as being their next tenant or buyer.
"Conventionally the industry uses Referencing providers, but they only do affordability and credit checks, unlike Checkboard who do identity, credit, AML, Open banking, and many other checks. These checks include Global Registries, Land Registry and Bankruptcy Registers, in fact eleven data points in total."