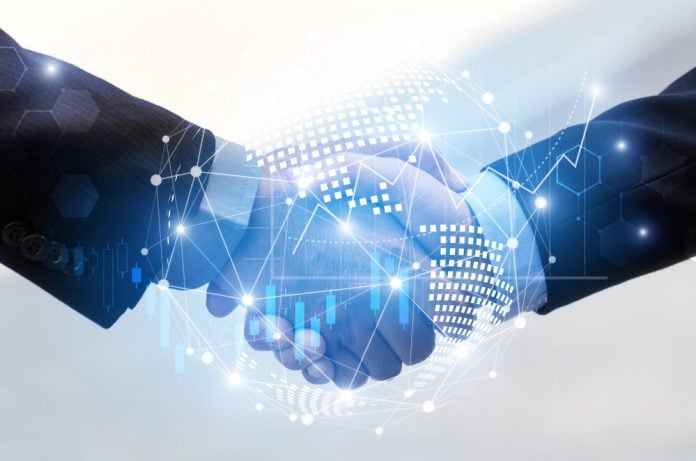 The National Bank of Ukraine has confirmed fintech Paysera in the country's Register of Payment Systems.
It means that the firm will be enabled to offer efficient transfers to and from Ukraine to private customers, transactions in hryvnias, euros, US dollars, and conversion of hryvnia and other currencies.
Vytenis Morkūnas, CEO of Paysera LT, commented: "We received accreditation at a special time for Ukraine. The country has chosen the path of Western integration and is currently modernising its economy by implementing the changes needed for progress, including in the financial sector. 
"Being here, we feel the support and trust of the central bank and people's interest in our services. We are pleased that now that we have accreditation we can contribute to the modern, progressive, and sustainable development of the financial sector in this friendly country."
Furthermore, Paysera can now partner with local banks, to allow the opening of an account, perform system integration, making transfers and other transactional elements.
Currently, the company has already reached an agreement with Globus Bank and is negotiating for the opening of accounts in the largest banks – Privatbank, Oschadbank, and Ukrgasbank.
According to Nataliia Bondar, Head of Paysera's customer support in Ukraine, added: "We have become a fully accredited participant of the Ukrainian payment system. We will offer fast transfers and currency conversions to local customers. Transfers in euros, US dollars, and hryvnia to and from Ukraine will be credited faster. 
"Also, more and more Ukrainians shop in European online stores and use euros to buy services, so instant transfers in euros to European banks will come as an advantage here as well."
Paysera network companies have been granted e-money licences in Lithuania, Albania, and Kosovo, and seek licences in Estonia and Bulgaria. Network companies also operate in Latvia, Romania, Spain, and Ukraine.