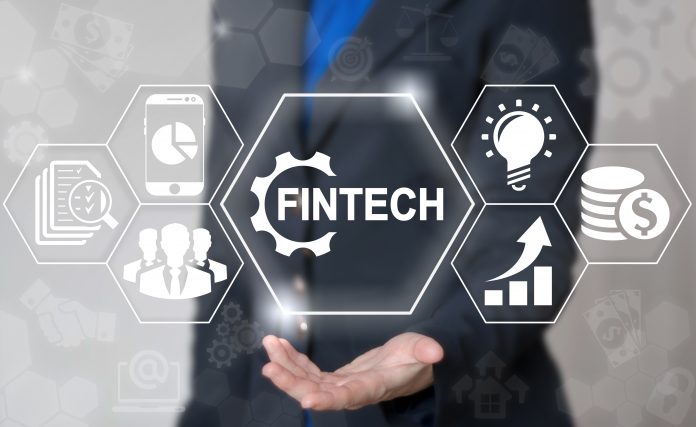 Specialist Kosovar fintech Paysera Kosovo has expanded the presence of fintech in the region, through the implementation of the first Project in cooperation with the European Bank for Reconstruction and Development (EBRD).
The plans have been financed by the European Union's Enterprise Development and Innovation Fund (EDIF), enabling Paysera to establish new premises in Kosovo's capital city, Priština, and bolstering fintech in the region.
Company CEO and Vice President, Bashkim Zeqiri, commented:  "These services have been used especially by Kosovar freelance IT professionals and exporting companies who previously had major problems and high expenses when receiving the money.
"We have reduced the price of transfers from SEPA countries (EU, UK, Switzerland, and Norway) from a minimum of 15 to 3 euros – from 0.15% for an amount over 10,000 from to a fixed rate of 3 euros. Transfers from other countries in Eurasia went from a minimum of 20 to 7 euros.
"Based on our calculations, we have saved at least half a million euros for Kosovo businesses and individuals."
It comes after the company detailed Kosovar businesses and individuals have saved about half a million euros, from 47 million in turnover done through 20,006 transfers, during the operation time from 1st January 2021.
"Paysera already offers euro to Albanian lek (ALL) conversion and transfers to Albanian banks for less than 1 euro. After the implementation of the project in Albania, Paysera will expand to other countries in the region," Zeqiri stated.