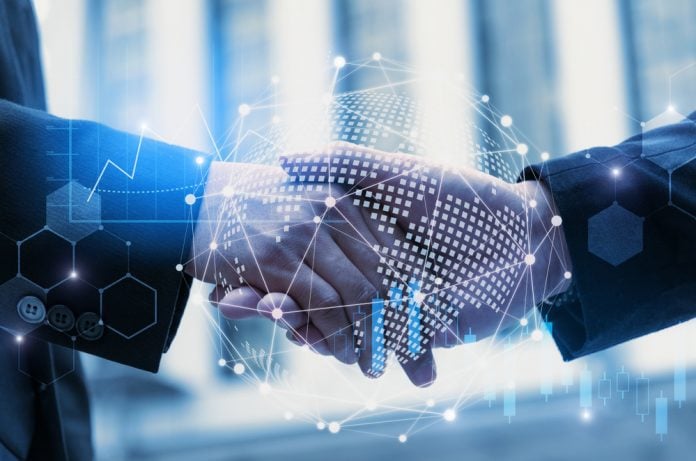 Paysera has confirmed a link with the global fintech platform Airwallex, as it significantly expands its global availability. 
As part of the agreement, Paysera's clients will be enabled to send money to 149 countries and open IBAN accounts in nine countries.
Bashkim Zeqiri, Vice President of Paysera Group, said: "We are very happy to conclude this agreement with Airwallex, which will enable us to provide additional services and options for our clients when it comes to international transfers. 
"We have found Mr O'Holleran and his team to be very proactive, and we strongly believe that our cooperation will go very smoothly. Paysera, together with all of its partners, will now provide even more efficient services and demonstrate a positive example in the international fintech industry."
The collaboration builds on the ambition of Paysera to expand payment boundaries and become a payments super app.
The fintech has focused on rapid growth in recent years, forging a footprint in a host of regions, including elevating its presence in Ukraine and bolstering its support for the embattled country.
When Russia commenced its invasion of Ukraine, Paysera took rapid action in halting Russian-based accounts.
At the time, Gintautas Mežetis, CEO of Paysera, emphasised: "While we understand that we are not a giant in the financial market, we do want to send the message that we can all have an impact through the choices we make. While we refuse to transfer money, someone else might refuse to insure, produce, advise, invest, or provide transport."
In linking with Airwallex, the firm enhances its technology capabilities and global growth, as Airwallex has a global footprint across Asia-Pacific, Europe, and North America.