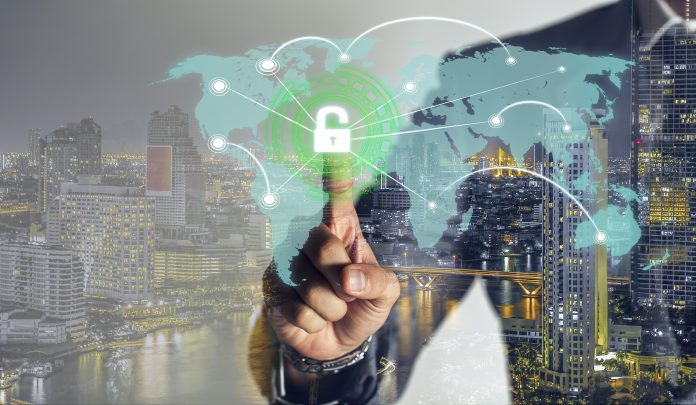 Fabrick, the Italian open banking ecosystem, has confirmed the launch of a suite of API based solutions that harness Open Finance. 
The group revealed the creation of two market-ready solutions based on Mastercard's APIs: InControl for Business and Identity Check Mobile (IDCM) and utilises them to bring value to end-users with easy-to-use applications.
Marco Casartelli, Deputy CEO of Fabrick commented: "We are delighted to strengthen our strategic partnership with Mastercard to deliver seamless solutions that harness the transformative power of Open Finance and realise concrete benefits for banks, fintechs, enterprises and end customers. Our InControl for Business and IDCM solutions enable easy adoption of Mastercard's APIs.
"IDCM is highly innovative and proven in the market and we look forward to developing new use cases. IDCM is the future of secure and fast identity verification, and with InControl for Business, we have brought to market a new intelligence-driven solution that offers SMEs empowering real-time control."
The new solutions can be readily adopted by banks, fintechs and enterprises by removing friction through Fabrick's Open Finance platform and simplifying time-to-market.
IDCM is a biometric recognition platform that allows banks and financial institutions to provide their end customers with secure biometric services such as face ID, touch ID and voice recognition that can be integrated within apps and is also available as a Software Development Kit (SDK).
IDCM is being offered to European issuers to make biometric authentication available for their customers on remote card transactions to authorise their online payments. Additionally, multiple new use cases for IDCM to improve other banking operations where the customer identity needs to be confirmed are being developed, such as updating personal details in online banking, withdrawing cash in-branch or contacting a bank call centre. With IDCM customers receive a notification via their smartphone enabling them to verify their identity via secure biometrics. As well as delivering a smoother customer experience, it can potentially reduce fraud and operational costs for the bank.
Rigo van den Broeck, Executive Vice President, Cyber Security Product Innovation at Mastercard Europe, added: "We are excited to continue to partner with Fabrick to bring solutions such as InControl for Business and IDCM to our customers and end-users. The speed and efficiency with which IDCM was delivered was really impressive. We look forward to further partnerships in the future to create solutions driving the user experience – that is convenient and controlled by the end-user – of tomorrow."