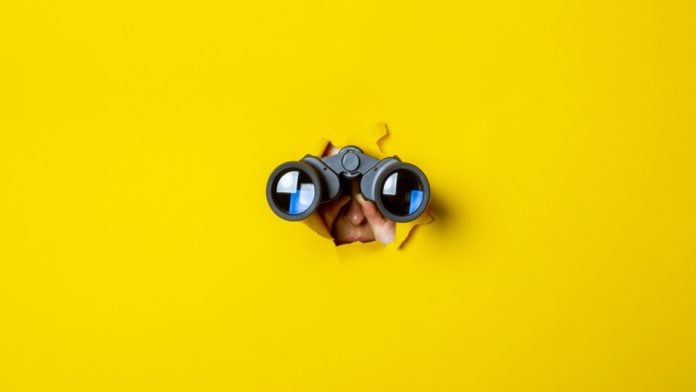 Open finance instigator Fabrick and business growth hub Federated Innovation @MIND have announced the launch of the "B2B Fintech for Future" initiative.
The project will choose the most prosperous European startups based on their fintech solutions in several categories, including payments, billing, and credit.
Winning fintechs will be given the opportunity to join the Fabrick open finance ecosystem, as well as presented with a collaborative space where they can work together towards innovating the fintech sector.
Paolo Zaccardi, CEO of Fabrick, said: "The decision to promote the MIND project stems from our open approach, which sees openness and collaboration as engines of growth and development for the entire financial sector and a great resource for end consumers who have an increasing appetite for innovative and customised products and services.
"Against this backdrop, we have launched B2B Fintech for Future, the first of many initiatives that will be organised to help the most promising startups to develop and grow rapidly."
Tommaso Boralevi, President of Federated Innovation for @MIND, added that the pandemic has given a headstart to small and medium fintechs, allowing them to "obtain financing in a very short time".
He added: "Now, we need to go a step further and try to bring those same companies' other tools to simplify internal processes and services: from invoicing to payments, from analysing prospect and customer data to digitising the buying and selling process, and much more."
Companies can apply for the "B2B Fintech for Future" competition here.