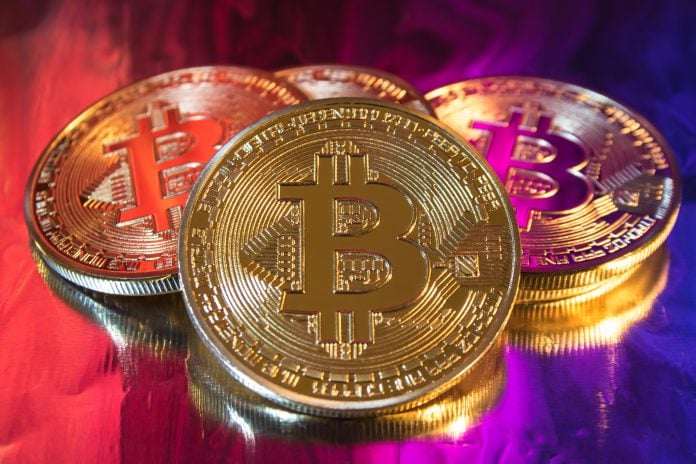 As the country places an enhanced focus on expanding financial inclusion, El Salvador has become the first country to fully embrace bitcoin as a legal tender. 
The news was confirmed yesterday as El Salvadoran governance passed legislation by President Nayib Bukele, with the ambition of significantly boosting the country's economic capabilities.
In a statement shared with the Bitcoin conference in Miami, Florida, the widely supported President emphasised: "In the short term, this will generate jobs and help provide financial inclusion to thousands outside the formal economy, and in the medium and long term, we hope that this small decision can help us push humanity at least a tiny bit into the right direction.
"Financial inclusion is not only a moral imperative but also a way to grow the country's economy, providing access to credit, savings, investment and secure transactions.
"We hope that this decision will be just the beginning in providing a space where some of the leading innovators can reimagine the future of finance."
It comes as the need for increased financial inclusion in El Salvador is pivotal, with a reported 70% of consumers in the region being unbanked, something that has inevitably been magnified by the pandemic and its economic consequences.
Nick Jones, CEO of Zumo also commented on the decision, praising the move: "The decision to make Bitcoin legal tender in El Salvador is a huge development for the emerging crypto economy, and we anticipate more cryptocurrencies will become legal tenders.
"In El Salvador, some 70% of citizens are unbanked, which means they lack access to a basic bank account. We know the unbanked face tremendous challenges in both saving and accumulating wealth. They are often locked out of the legitimate economy and have to work in the shadows, where they risk being exploited or mistreated.
"Crypto can help the unbanked by allowing them to take part in a global economy and take control of their finances.
"Roughly one-quarter of El Salvador's population lives in the US, where they send back vast amounts of remittances. Figures suggest these payments make up 20% of the country's gross domestic product (GDP), with $4 billion sent back every year."