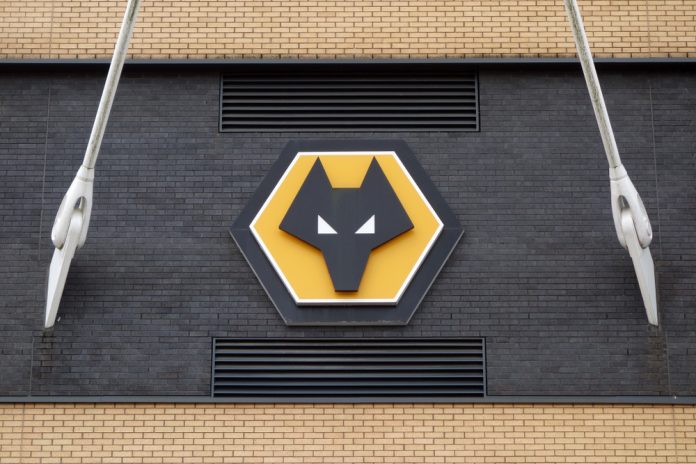 Bitci.com has inked a sleeve sponsorship agreement with Premier League football club Wolverhampton Wanderers.
The deal, which kicks in at the beginning of the 2021/22 season, will see the cryptocurrency trading platform serve as the official cryptocurrency trading and fan token partner of Wolves, featuring on all three Wolves Castore kits from next season.
Founded by Bitci Technology in 2018, Bitci.com operates on Bitcichain and supplies chain monitoring, smart contracts, brand tokens, fan tokens,loyalty tokens and payment tokens over the blockchain.
"The Premier League is by far the most followed football league in the world today," said Onur Altan Tan, Chief Executive Officer of Bitci.com. "We take great pride in introducing Turkish technology to the Premier League, which has nearly one billion households in 188 different countries and has over three billion followers.
"It is also a pleasure for us to take this journey with Wolves, one of the oldest teams in British football. Wolves' technology and innovative approach, as well as strong bond with its supporters, makes this collaboration much more meaningful."
In addition, Bitci.com, which also operates its own Bitcicoin, will launch a fan token for Wolves on the Bitci Chain.
Russell Jones, Wolves' General Manager for Marketing and Commercial Growth, remarked: "We are delighted to welcome Bitci to the Wolves family, as our official 21/22 Sleeve partner. It was evident from our early conversations with Bitci that they share our ambitious growth mindset and our disruptive challenger ethos.
"We become their first Premier League client, having already launched successful sports partnerships with McLaren and Rangers. As part of our relationship with Bitci, we are looking forward to investigating options for fan tokens, which we believe will create another way to engage our fans in the UK and overseas."
Along with shirt coverage, Bitci.com branding will be on display around Molineux, including on the LED advertising boards and across Wolves' online platforms.