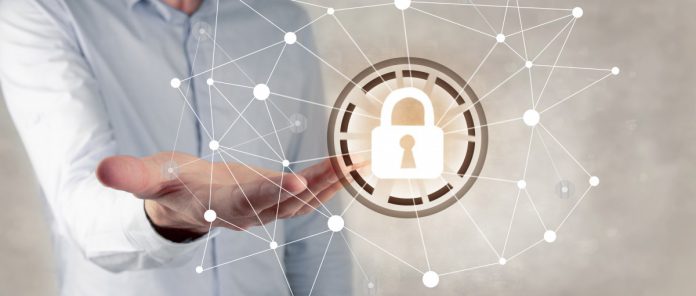 OneSpan has been selected by Belfius Bank to deepen protections for customers from the growing impact of cybercrime.
The collaboration will see the bank integrate its OneSpan Mobile Security Suite (MSS), onto the mobile app, as it elevates security.
"OneSpan's technology supports our vision of delivering a secure app," commented Belfius Project Manager, Signing and Authentication, Jonas De Dobbeleer. "We have long used OneSpan's hardware authentication devices and are incorporating OneSpan's technology into our app to provide our customers with strong security without impacting the user experience."
OneSpan's technology provides biometric authentication, risk analysis and other app security best practices behind the scenes to improve the experience of the bank's 1.5 million mobile users.
"Fraudsters are increasingly targeting the digital channel given pandemic-related adoption and changing consumer preferences," added OneSpan CEO, Scott Clements. "Our mobile security suite is key to a bank's ability to detect digital fraud by continuously monitoring and improving online and mobile app security in a way that is invisible to the consumer.
"Technologies like app shielding, biometric authentication and encrypted transaction signing enable financial services organisations to identify and fight fraud like man-in-the-middle attacks while maintaining trust and driving adoption."
It comes as mobile malware attacks increased in the latter half of 2020, with Kaspersky uncovering 156,710 new mobile banking trojans. MSS detects and mitigates these threats and related fraud, and helps to ensure the integrity and protection of apps and data with application shielding.
MSS also provides a mobile app security framework that allows Belfius to easily deploy new authentication and advanced security modules as needed and with minimal development.