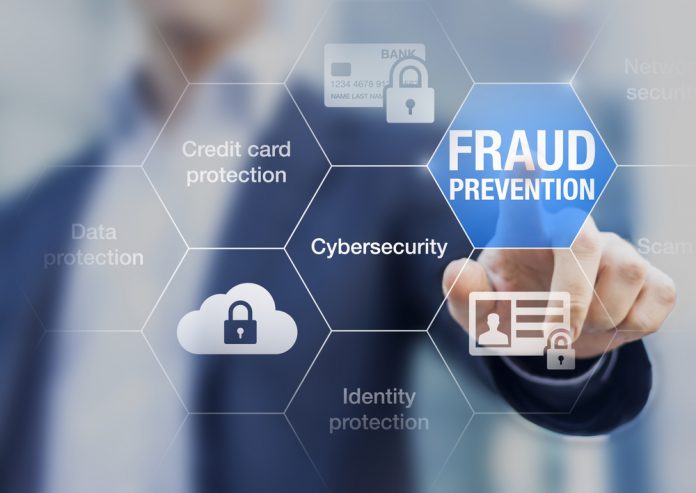 Strengthening its fight against fraud, NatWest has enabled users to limit daily bank transfer amounts. 
The new setting specifically focuses on halting the rise of APP scams, which have become more prevalent as global economies have endured the pandemic.
Furthermore, the extra level of personalisation also bolsters safeguards in the event of a fraudster taking control of a user's account – as it limits the actions a fraudster can take without the card.
As reported by The Guardian, Jonathan Leslie, fraud prevention manager at NatWest, stated on the implementation: "For the first time customers are being given the ability to set a payment limit most suitable to their needs which in turn will help to protect them from the life-changing impacts of fraud and scams."
The bank will allow the setting to be changed online, as an extra level of protection and personalisation is added to growing digital payment experience.
It comes amid a continued and enhanced fight to eradicate or if not minimise the amount fraudulent threats that are online.
Recently the DCMS also published the first draft of its 'Online Safety Bill' aiming to establish a framework to tackle harmful content online and provide safer digital environments for all audiences.
New laws tackling online abuse and harmful content were first proposed in 2019, following the publication of the government's white paper on online harms – a mandate which would be carried as 2019 General Election pledge by PM Boris Johnson to 'make Britain the safest place to be online'.
Publishing its draft proposal, DCMS branded the bill as a 'landmark law' that "will help protect young people and clamp down on racist abuse online, while safeguarding freedom of expression."