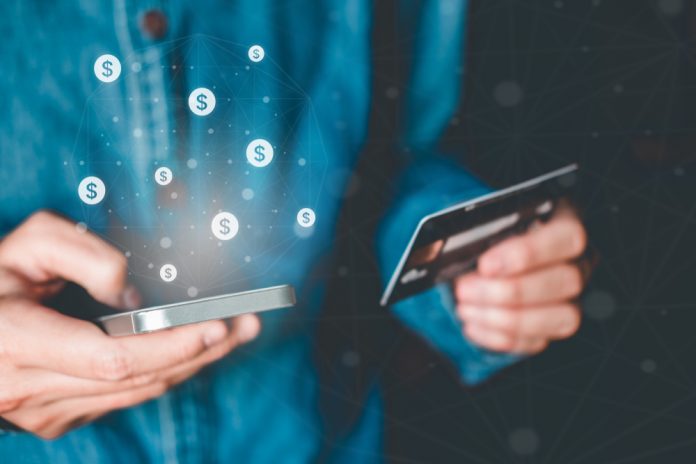 Accelerating the growth of its offering, Xace has confirmed it will provide virtual debit cards to all individual and business account holders in the UK.
The specialist account and payment services provider for the gaming sector also revealed that the offering will come as standard, with no additional costs.
Xace Virtual Debit Cards are connected directly to the Xace payment account – meaning they function in the same way a traditional debit card would work. Account-holders can issue new cards at the click of a button, cancel and renew at any time, pay in both GBP and EUR and issue virtual debit cards to staff remotely – all from within the Xace application.
Annie Osborne, Chief Commercial Officer at Xace, commented: "Our products and services have been designed to offer a seamless payment solution for individuals and businesses in the gambling sector, and the launch of our Virtual Debit Cards builds on this.
"That our Virtual Debit Cards can be managed directly from within the Xace application just adds to the convenience we provide our customers. While initially available in the UK, we will be rolling them out to our European customers imminently.
"By offering a cutting-edge payments solution to individuals and businesses that are struggling to obtain accounts via traditional high street providers, we have been able to grow rapidly in a short space of time and the launch of Virtual Debit Cards will enable us to continue to expand at pace."
Virtual debit cards are currently available to UK account holders but will be rolled out to European account holders in the coming weeks. Xace also plans to launch physical cards for both UK and European account holders later this year.