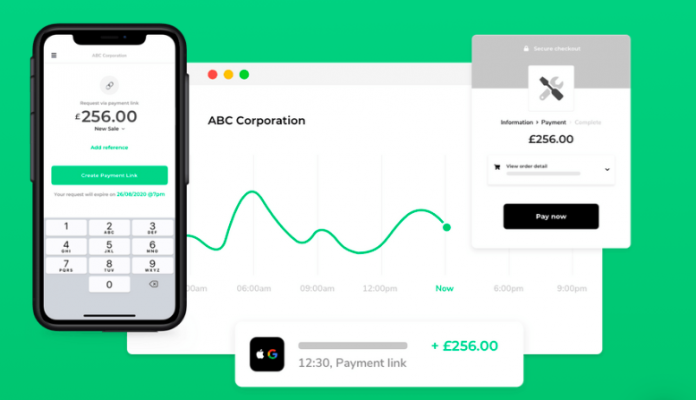 Pomelo Pay has partnered with Mastercard, enabling the London-based and globally focused company to build on the support it offers its business customers across the world with an expanded range of products and services.
As a Principal Issuing Member, Pomelo will be able to issue payment cards directly to its small and medium-size enterprise (SME) customer base and make direct payment settlements with Mastercard on behalf of its merchants, helping its customers to further reduce the friction in the payments journey and help its merchants get access to their working capital faster.
Pomelo allows businesses to take payments from anyone, in any location (physical or digital), at a low cost and without the need for hardware. Its flexible approach enables businesses across a multitude of sectors (including construction and trades, food and drink and travel and hospitality) to quickly adapt to changing circumstances while operating safely and securely.
The new partnership with Mastercard is an important milestone for Pomelo as it seeks to expand the support it provides growing businesses and help them navigate the current challenging economic climate by going digital, adopting new payment technology and taking the pain out of financial admin.
The partnership with Mastercard builds on other recent developments for Pomelo after it was awarded its e-money license by the Financial Conduct Authority (FCA) in November 2020 to deliver a more streamlined payments process for clients and achieved its Payment Card Industry (PCI) Compliance Level 1, the most stringent PCI level for platforms processing payments.
Vincent Choi, co-founder and CEO of Pomelo Pay, said: "Partnering with Mastercard is a huge moment in Pomelo's journey and will play a key part in our mission to help lighten the load for growing businesses by providing a selection of low-cost and user-friendly tools that take the pain out of financial admin.
"We have several exciting projects in its pipeline for 2021 and we're looking forward to entering the next phase of our growth with a partner such as Mastercard on board."
Edoardo Volta, Head of Fintech at Mastercard UK & Ireland, commented: "Small businesses are the backbone of the economy and we are excited to be working with Pomelo Pay to offer a new solution for SMEs as they navigate the new normal and road to recovery. "