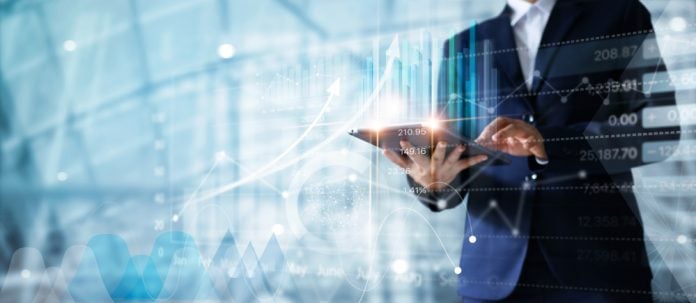 UTP Group has united with Faster Processing to enable eCommerce customers with the ability to receive fund settlement within hours rather than days. 
Previously merchants have had to wait anywhere up to five working days before receiving the funds from payments they have taken online, something this collaboration seeks to eradicate.
Alice Collins from Firefly Events, says of the service: "Using the Faster Processing service through UTP has made such a fundamental difference to our business. As an events company, we have many an occasion when last orders are late at night.
"Faster Processing allows us to choose when we get paid, and without fail the funds are in our account ten minutes after we close. Not only does this give us greater confidence in our provider, but it streamlines the way we are able to do our accounting with daily reports on transactions. We would never go back to a standard service now we have experienced what Faster Processing offers."
Whilst Faster Processing ensures same-day funding, it also allows businesses to determine their own end of day. This flexible feature can play a vital role in providing merchants with full control of their cash flow. Allowing individual merchants to choose the end of day best suited to their business model eliminates the challenges faced of receiving more than one separate statement for each trading day.
Michael Ault, CEO at UTP, highlighted the benefit that Faster Processing will provide to any online business taking payments, adding: "Implementing Faster Processing for eCommerce was always in our business plan. Covid-19 also means it has become a necessary development to help businesses that have suffered over this past year. Waiting up to 5 days to receive funds is simply not viable for many businesses that are still on the road to recovery."