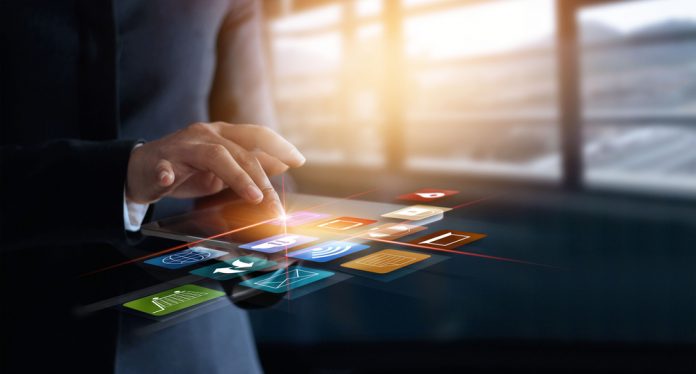 Global fintech Rapyd has announced an agreement with Lano, a platform that helps businesses hire and manage its global teams, to power global payment and disbursement capabilities.
It comes after a year that has seen a dramatic acceleration in the adoption of remote working, according to a recent Microsoft study it was revealed that 46% of the workforce plan to adjust in response to this newfound corporate flexibility.
Sarel Tal, VP EMEA at Rapyd, commented: "We are excited to be partnering with Lano, a company whose vision truly aligns with ours – to create a future without borders that continues to support local preferences. 
"International payment management has long been one of the most complicated parts of managing a global workforce for companies. Such cross-border payments introduced additional costs for both the employer and the employee, along with delayed payments and the associated compliance and regulatory issues. This has significantly limited employers from taking advantage of international talent – but we are making that a problem of the past and are enabling companies of all sizes to go global".
Operating in more than 150 countries and nearly 5,000 cities Lano supports talent globally, working with leading companies to help them manage hiring, compliance, and payments for full-time employees or freelance contractors.
Lano is leveraging Rapyd's payment capabilities to enable remote workers to get paid faster and without the hassle of complex transactions or expensive conversions into local currency.
"With Rapyd's capabilities, we can empower more companies to hire the best global talent for their teams – without the limitations of currency or geography," added Aurel Albrecht, CEO and Co-Founder of Lano. "Given our European origin, we know that the size of the local talent pool can dictate the pace of growth. This partnership will better equip companies to grow on a global scale, without worrying about challenges related to compliance or cross-border payments."