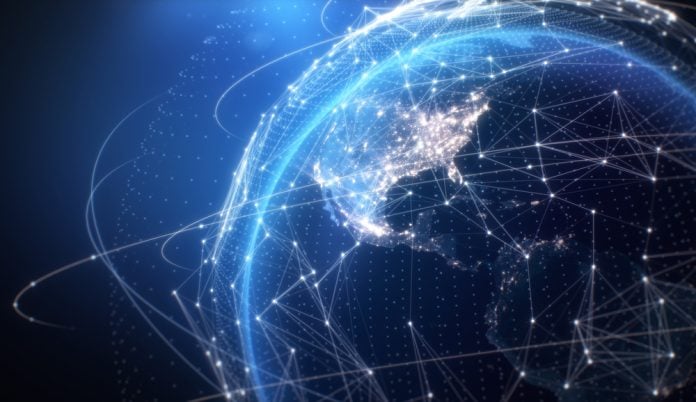 Fintech Rapyd has confirmed the rollout of PromptPay on the Google Play Store, allowing Thailand's national payment method to support app downloads and in-app purchases for games, music, movies, video streaming, books, magazines, and other content purchases.
It comes as the fintech extends its support of local payments for Google in Thailand through its collaboration with GB Prime Pay, a leading Thai payment solution provider.
Joel Yarbrough, Vice President for Asia Pacific, Rapyd commented: "With the continued growth in mobile smartphone payments in Thailand, we are excited to support Google in rolling out PromptPay acceptance on Google Play Thailand. Google is known for always putting consumers front and center, and for driving innovation through convenience and superior technology. We believe Thai consumers will appreciate the ease of buying their favourite digital products on Google Play with PromptPay."
Launched in 2017, PromptPay has become a commonly used payment method in Thailand, as of September 2020, PromptPay reported 55.1 million registrants (out of a population of 69 million), with 20 million transactions a day. According to the Rapyd Asia Pacific eCommerce and Payments Report 2020, it was used by 37% of respondents at least once in the past month.
Furthermore, the company recently launched its 'all-in-one' payment capabilities in this market. By partnering with leading Thai payment solution providers including GB Prime Pay, Rapyd now provides local payment options like international and local cards, bank transfers, eWallets and also cash over the counter.