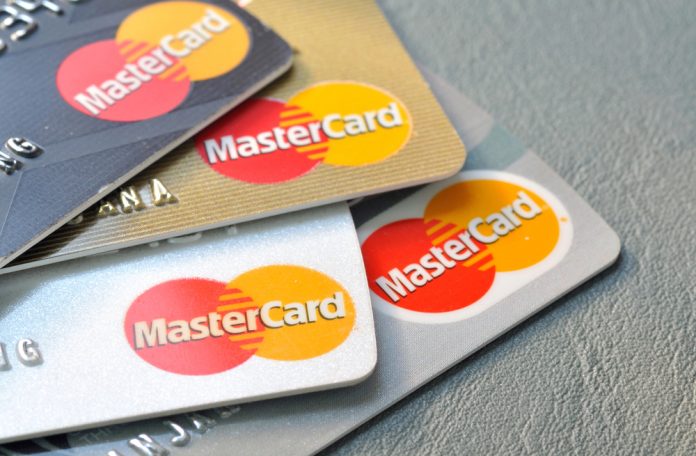 Citi is enabling its public sector and corporate customers in North America to transfer funds directly to a prepaid card account or debit card, as a result of a recent partnership with Mastercard.
By integrating the Mastercard Send solution, Citi's Treasury and Trade Solutions' Payment Exchange Platform will be enhanced, ultimately reaching all consumer and small business debit cards.
This in turn will enable customers to access their payment without having to share sensitive banking information, deposit a cheque or receive one via post, allowing them to access their funds almost immediately.
"In today's world, consumers expect choice and offering customers a broader mix of payment options can provide a significant competitive advantage," commented Alberto Casas, North America head of Payments and Receivables at Citi Treasury and Trade Solutions.
The Payment Exchange platform currently allows commercial clients to make B2C transactions via their customers preferred method of payment.
In addition to Mastercard, Citi maintains a partnership with PayPal, combining its global network and clientbase of financial institutions, public sector organisations and multinational corporations with the payment platform's own network of consumers and businesses.
Chiro Aikat, Executive Vice President of North America Product and Innovation at Mastercard, added: "Expanding our long-standing relationship with Citi allows us to provide more corporate and public sector organizations with game-changing services to transact in near real-time and with certainty."
The addition of Citi to Mastercard's list of partners follows the expansion of its agreement with AEVI last month, focusing on combining technologies to simplify the user experience, as the need for an omnichannel payment experience increases.