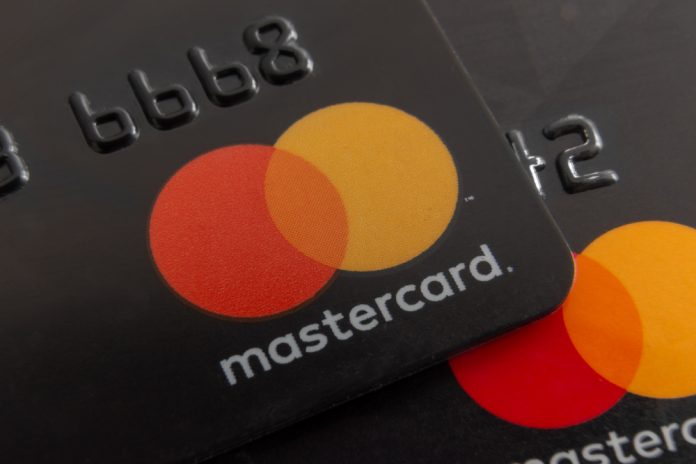 AEVI and Mastercard Payment Gateway Services (MPGS) have announced the expansion of their partnership, in a bid to further simplify the user experience.
In growing the partnership, the pair are seeking to combine technologies, as an omnichannel payment experience takes on heightened importance.
AEVI integrates payments and data across all customer channels by providing an open platform that is both device and solution independent. This platform, combined with MPGS' encompassing digital gateway services, provides merchants another choice that brings payments straight to where the customer is – across multiple touchpoints in-store and online.
Mike Camerling, AEVI's CEO, commented: "The commercial relationship and equity investment between Mastercard and AEVI will help accelerate AEVI's goal to become an industry-standard platform for face-to-face payment integration. AEVI will be better positioned to support all of its customers, and to pursue more market opportunities and to do so more rapidly."
The collaboration will see AEVI and MPGS initially focus on Europe, with further expansion opportunities. By providing easy access to any payment technology and business solution, the partnership will help banks, acquirers, PSPs, ISOs and ISVs drive digital efficiency and innovation across their payment experiences.
Keith Douglas, EVP of MPGS added: "More than ever, we see the convergence of digital and physical payment channels as a key driver in enhancing customer experience. We'll look to lean into this collaboration and expanded relationship to support our shared merchant customers and partners in their efforts to grow and strengthen consumer relationships."