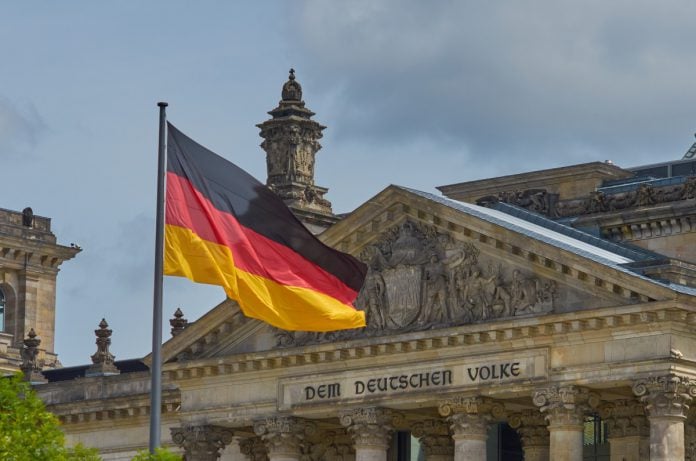 Specialist open banking payments platform Token has been granted as official authorisation by the German Federal Financial Supervisory Authority, BaFin. 
The move marks a significant step in the growth of Token, having achieved status as a licensed Payment Initiation Services Provider (PISP) and Account Information Services Provider (AISP) in Germany, with passporting rights planned for an additional 26 countries.
"When the UK left the European Union on the 31st December, third party providers (TPPs) licensed by the Financial Conduct Authority lost their passporting rights in the EU," commented Token CEO, Todd Clyde. "We established our European base, secured a temporary license, and applied to BaFin for a permanent licence to minimise disruption from Brexit to our customers. 
"BaFin is the gold standard of regulators and will facilitate easier passporting throughout the EEA. With this licence we will continue to build on the success of the Token platform across Europe. Our new CTO, Benjamin Pannier, is heading up a great team on the ground in Berlin, with deep expertise in payments and the technical know-how to support the unique needs of banks, merchants and PSPs."
The firm has also announced the establishment of its EU headquarters in Berlin, and the hiring of new CTO, Benjamin Pannier, to run technical and product operations. Benjamin brings over 10 years leadership experience in API product development and payments, including six years at Nokia as Director for the web service API, Nokia Places, followed by a role as CTO of the CEE region for PayU, where he managed a team of over 200 across development sites in Poland and Romania.
More recently, Benjamin held the position of CTO and Managing Director at Zalando Payments, and was responsible for establishing and growing its payments subsidiary. From its new location, Token will continue to empower European enterprises to drive the shift from card payments to faster, lower cost and more secure account-to-account (A2A) payments.
Token CTO, Benjamin Pannier, added: "While account-to-account payments are common in Germany, it is still very early days for open banking payments. APIs now make SEPA Instant more accessible and open banking payments will soon challenge the use of cards both online and in-store."Token's platform provides unrivalled API connectivity, and a fast-track for businesses to deliver better digital payment experiences to their customers. I look forward to working closely with the Token team to evolve the open banking payments landscape in Germany, and to support the next stage of Token's European journey."