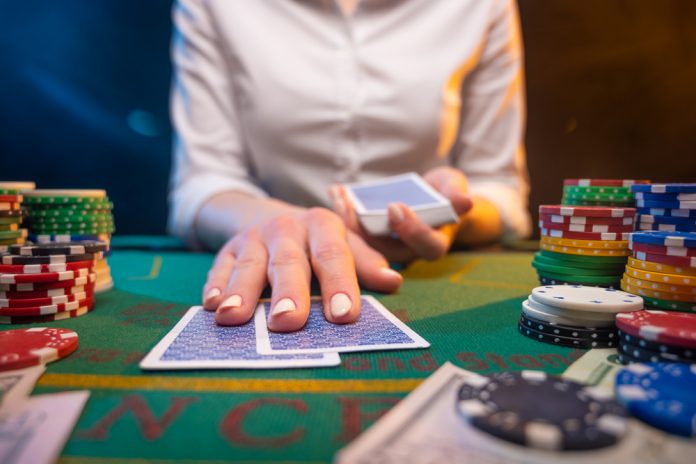 Nuvei, the global payment technology specialist, has announced it is joining the Canadian Gaming Association, the country's national trade association working to advance the gaming industry across the country.
In partnering with the CGA, Nuvei seeks to expand its status and presence within the international payments space, specifically focusing on the gaming sector in North America.
Philip Fayer, Nuvei's Chairman and CEO, commented: "We are thrilled to be partnering with the CGA to provide our support, advocacy, and expertise as the Canadian iGaming industry continues to evolve. We look forward to collaborating with the CGA and enabling it to meet its goals of advancing the scope of gaming in Canada, while embracing best practices and payment technology."
The company's partnership with the CGA aims to ensure that the association can meet the innovation requirements necessary to streamline and modernise regulated digital gaming payments across Canada.
"The CGA is excited to welcome Nuvei to the family," added Paul Burns, CGA President and CEO. "Nuvei encourages innovation in both payments and policy, and the CGA is thrilled to be partnering with them. By collaborating with payment technology leaders like Nuvei, we can increase access to iGaming across the country and bring more awareness to the positive economic impacts of the gaming industry."