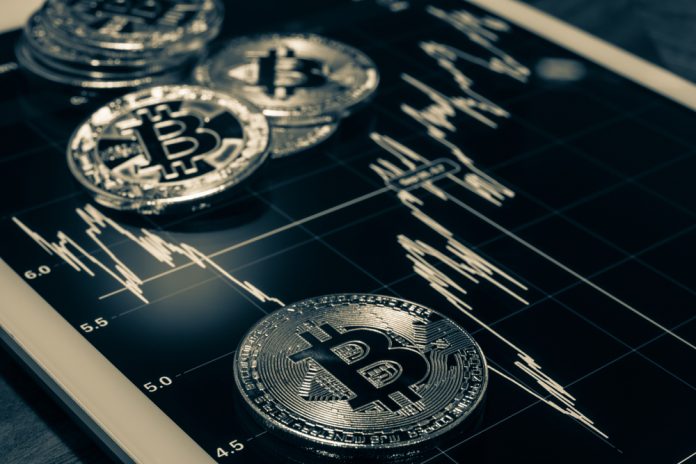 After a successful funding round, cryptocurrency wallet Blockchain.com has been valued at $5.2 billion, having secured $300 million Series C funding.
DST Global, Lightspeed Venture Partners and VY Capital led the investment, which has followed the firm's previous $120 million funding drive last month, which included Google Ventures as one of the key investors.
CEO and Founder of Blockchain.com Peter Smith described the company as 'highly profitable across each of our business lines'.
He stated: "With one of the most significant balance sheets in the industry, we plan to aggressively expand the products we offer our customers, grow our global team, and pursue M&A opportunities to bring exciting new products and ideas into the company."
Blockchain.com was founded in 2011, and now claims over three million verified users and a market share of 28% of all bitcoin transactions.
Additionally, the fintech has recorded over 65 million crypto wallets created in more than 200 different countries, generating $620 million in transactions since 2013.
Notable international markets where the firm maintains a presence include Turkey, where it launched its Blockchain.com Exchange site in January 2020, allowing Turkish users interested in cryptocurrency investment to move from account creation to conducting transactions within a minimal amount of time.
In the UK, Blockchain.com notably enhanced its market status ahead of the country's exit from the European Union by establishing a gateway for users to deposit and withdraw pounds sterling through the Faster Payments Service (FPS).
Due to a recent surge in interest in bitcoin – with the crypto-coin currency valued at $58,144.81 – Blockchain.com has reported a 300% rise in active users over the past year.