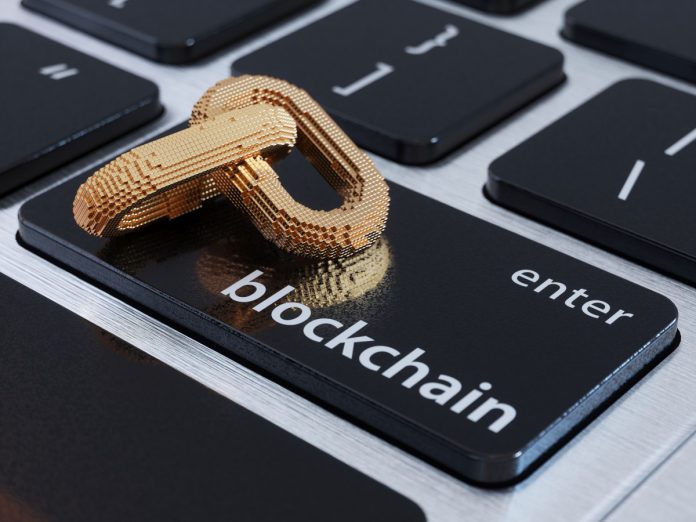 Blockchain.com has selected Stripe as its new partner to facilitate payments, mitigate fraud risk, and improve revenue management.
In collaborating with the tech company that focuses on building financial infrastructure within the internet, Blockchain.com looks to accelerate its significant plans for expansion.
As part of the growth plans, the firm has outlined ambitions to push the number of Blockchain.com's users into the hundreds of millions by 2025.
Furthermore, the company has turned to Stripe to improve the process of exchanging fiat for crypto and radically simplify the experience for new crypto investors.
"It's daunting for consumers to turn their crypto interest into actual transactions—trust is an imperative," commented Thianh Lu, Vice President of Product at Blockchain.com.
"A frictionless user experience is critical to building trust, so we've focused on making the process of exchanging fiat for crypto as simple as possible. Stripe's partnership is instrumental in making that happen.
"While Stripe's conversion rates are excellent, knowing that Stripe is an engineering-first company that's constantly innovating is what got our team really excited."
Already as part of the collaboration, Stripe has placed focus on increased payment acceptance rates, expanding ways in which consumers fund accounts with both Google Pay and Apple Pay.
"Stripe is working with many of the most exciting companies and projects in Web3, and supporting the world's leading crypto brands," said Will Gaybrick, Chief Product Officer at Stripe. "We're excited to power Blockchain.com into the next phase of their growth."
Expert Analysis: The partnership between the two firms is well-positioned to boost the way in which consumers engage with digital currencies – increasing efficiency in the payment journey.