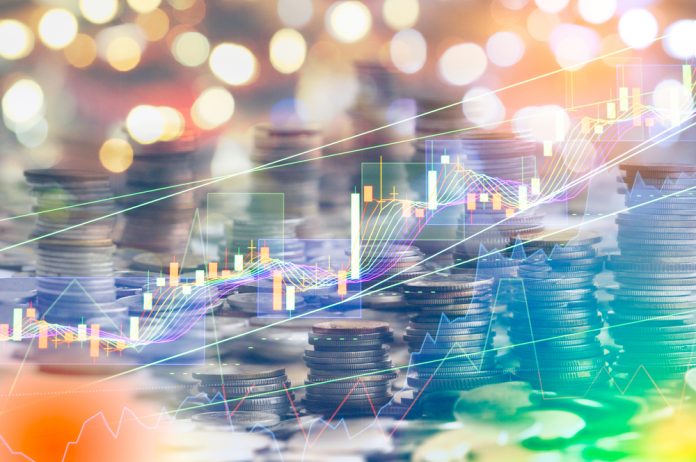 BNP Paribas has announced that ALiX, its FX digital trading assistant, has expanded across the full FX product suite on the bank's FX trading platform, Cortex FX.
Having launched in September 2019, the platform was originally only available on algo orders, whereas it can now assist clients across the full FX product suite, including spot, forwards, swaps, options, and orders, in addition to algos.
Nick Hamilton, Head of EMEA eFX Sales at BNP Paribas, said: "With ALiX having expanded its skillset across the entire FX suite it now offers a true one-stop shop for clients to trade effortlessly via Cortex FX. Our clients have had to adapt to new trading environments over the last year, and through listening to their needs, and leveraging cutting edge, innovative technology, ALiX continues to define the next generation of FX trading platforms."
It comes as trading continues to grow, with the offering focusing on user engagement and increased levels of personalisation.
Joe Nash, digital FX COO at BNP Paribas, added: "In an ever evolving and complex market we continually strive to offer clients a bespoke personal trading experience, adapting to their ever more sophisticated needs. ALiX has been designed to fit a world where screen real estate is at a premium and an ever expanded number of users are working remotely. ALiX has a diminutive screen stature but is indisputably pixel for pixel the most powerful FX platform on the market."