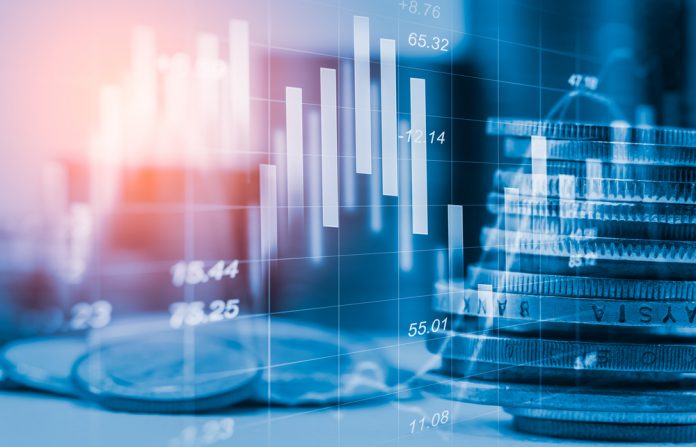 Italian bank BNL, part of the international group BNP Paribas, has strengthened its offering with the launch of a multi-banking service with open banking platform Tink.
The collaboration looks to play a key part in the expansive strategic European partnership BNP Paribas and Tink, which commenced at the start of 2020.
Marco Tarantola, BNL Deputy General Manager and Head of Commercial Banking Division, said: "We are one of the first banks in Italy to offer multi banking to its customers, helping them to better manage their money by having an overview of their finances held with different banks, all in one place. This is the first step in our collaboration with Tink, which will enable us to continue developing our open banking strategy – driving innovation for the bank and adding real value for our customers."
BNL and Tink have worked together to add a new multi-banking feature to BNL's mobile banking app. The new feature gives BNL's customers a 360-degree view of their finances in one place, by letting them add checking accounts they may hold with other banks in Italy, into the BNL environment.
Daniel Kjellén, co-founder and CEO of Tink, added: "With over 100 years in the banking industry, BNL is one of the most respected and well-known banks in Italy. This first important step in our partnership gives BNL's 2.5 million customers a better understanding of their finances with just one app. We look forward to continuing to work with BNL, as part of our strategic partnership with BNP Paribas, to help it create more services powered by open banking technology."