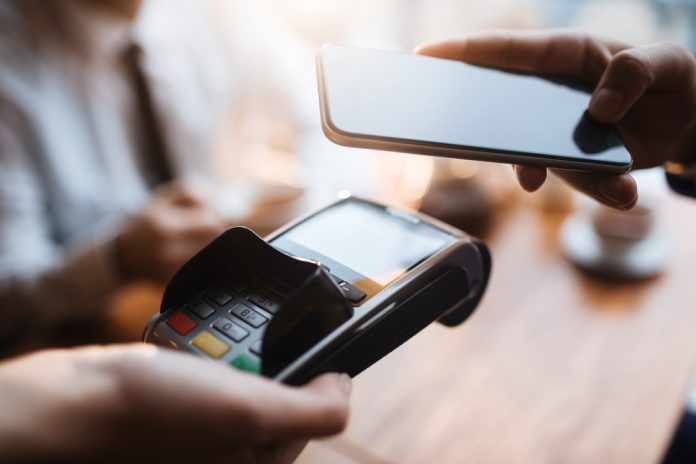 Payments platform Paysafe has formed a new partnership with Polish fintech Provema, centred around enabling online cash payments for loan and insurance purchases.
The agreement will establish a wallet application to better promote financial management among Paysafe's customers, allowing them to use the Paysafecash online payment solution to pay for Provema's monetary services.
"Paysafecash provides an easy and secure way to use cash for online payments and deposits," stated Udo Müller, CEO of Paysafecard, the operator behind the Paysafecash product.
"This new collaboration with Provema extends the reach of the company's services to cash-reliant customers in Poland. It allows cash-users to take advantage of digital wallet offers as they look for the best and most efficient solutions for financing and insurance products."
Cash is still the preferred method in Poland, representing 49.6% of the total value of transactions in the country. However, interest in contactless mobile and card payment options is increasingly in the country, as part of a global trend largely accelerated by the COVID-19 pandemic.
The new alliance between Paysafe and Provena will enable an online cash top up for the latter's Wallet, taking both cash and contactless interests into account and enhancing access to a 'multi-tasking solution' that collects loan and insurance offerings for customers.
"We decided to give people what they expect – multi-tasking solutions," added CEO and Founder of Provema, Grzegorz Szulik.
"This is how the Provema Wallet was born. Our customers expect express transfers, great loyalty programmes and, above all, easy deposit methods for their account.
"Partnering with a well-established product like Paysafecash, with its extensive distribution network, adds considerable convenience and as such hopefully increases our reach."
In addition to Poland, the Paysafecash solution is available in over 30 other countries, enabling customers to make online cashless purchases at 190,000 different payment points.
The fintech maintains partnerships with a range of other companies, including sports betting operator PointsBet, North American online rent payment platform RentMola and data and analytics firm Snowflake.