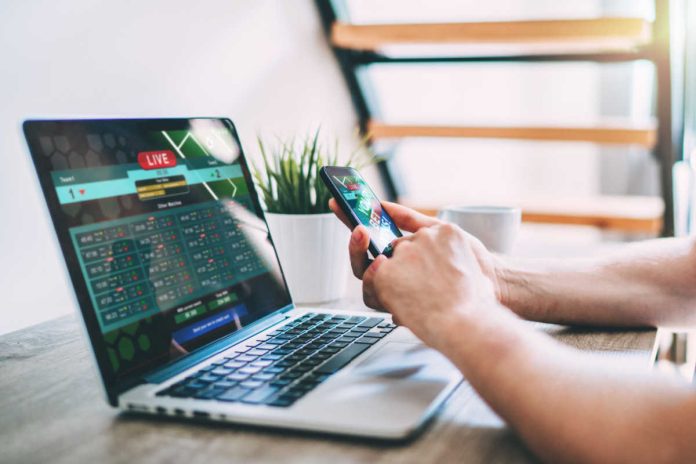 Research conducted by payments provider Paysafe found that a frictionless user experience is still the number one aspiration for UK, US and Canadian sports bettors.
The 'All the way players pay' research surveyed 2,000 bettors and found 36% of players prioritise frictionless payouts when they interact with a sportsbook, while 27% focused their priority on the availability of their preferred payment methods as their focal point.
Paysafe highlighted that the payment experience is "vital in retaining customers", with 75% of bettors mentioning the user experience as an influencing factor in their decision to remain loyal to a service.
A seamless payout process was of particular importance to those surveyed in New York, with 85% of players highlighting this need for the igaming and sports betting markets.
This is due to players now more than ever asking for not only a quicker payment journey, but also a plethora of alternative payment methods to make betting and playing a more accessible experience.
Paysafe found that APMs such as eCash and the use of digital wallets are on the rise as 28% of players prefer to use a wallet, whilst 16% gravitated towards the use of eCash solutions.
The payment platform found that digital wallets were popular with VIP bettors as these players bet and play more frequently (5-7 times a week according to Paysafe) thus needing funds to always be readily available.
Pertaining to eCash, Paysafe found that 53% of players stated they would bet online more frequently if they were able to access eCash products.
"Our latest research report emphasises how critical it is for operators to develop a customer-friendly payments strategy as part of their model in order to both convert and retain new and existing players," commented Zak Cutler, President of Global Gaming at Paysafe.
"In a highly competitive market, operators stand to gain a competitive edge if their cashiers feature a comprehensive suite of payment methods, including digital wallets, which support the conversion of VIP players, and eCash, which resonates with cash-focused consumers who are perhaps prioritising sticking to a budget in their betting."