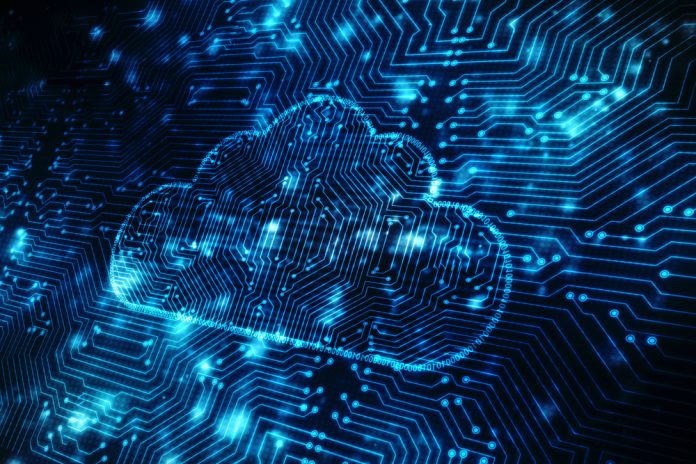 Payments platform Paysafe will utilise data cloud company Snowflake's technology in a bid to achieve greater insights and deliver informed customer experiences.
The firm will utilise Snowflake's Artificial Intelligence (AI) and Machine Learning (ML) platforms to support its transition to a fully-cloud based approach to payment services.
Both its Skrill and NETELLER digital wallets, as well as its ECash solutions paysafecard, Paysafecash product and payment processing platforms will be enhanced as a result of the deal.
"The palette of data which is available to us as a payments platform has grown increasingly rich. When managed correctly, this information can significantly enhance decision making processes," said Roy Aston, Chief Information Officer at Paysafe.
"Our work with Snowflake plays a fundamental role in harnessing the benefits of this information to its full potential, giving us a strategic advantage in the process. We are truly excited by Snowflake's ability to innovate and scale and what we can achieve together."
Snowflake intends to inform Paysafe's new product development in addition to supporting the identification of consumer trends and the personalisation of its Know Your Customer (KYC) programmes and fraud prevention initiatives.
The firm is collaborating with Paysafe scientists to access structured and semistructured data from one consolidated source, with the aim of cleaning, using and easily finding the latter's data assets.
By utilising Snowflake's technology, Paysfae intends to tap into a vast range of resources in the cloud to meet demand and gain access to the firm's growing network of data providers.
"Paysafe is at a very exciting point in its journey and we are delighted to be supporting such a unique pioneer in the payments industry to deliver enhanced user experiences," added Julien Alteirac, Regional Vice President of UK and Ireland at Snowflake.
"Data security and regulations are paramount in fintech and payments, and Snowflake's Data Cloud provides a secure and reliable platform which can support Paysafe to innovate at scale."
Snowflake joins a range of firms and operators to partner with Paysfae, including Footstock, the Virginia Lottery, Betwildwood and Amelco.