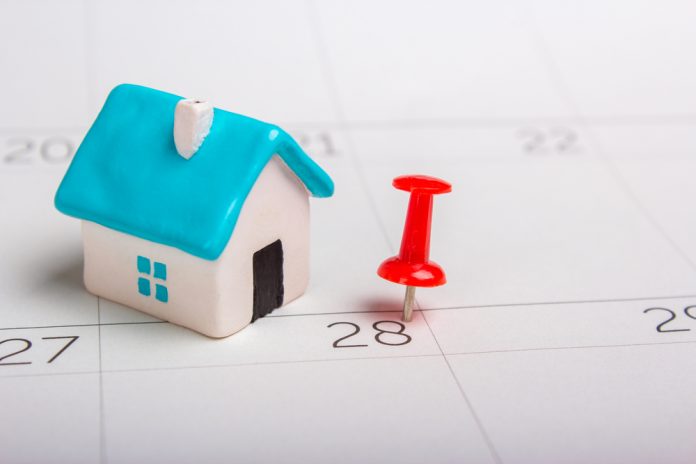 Paysafe has confirmed the expansion of its partnership with RentMoola, the North American online rent payment platform, increasing inclusivity for rent payments. 
As part of the long-standing payment processing partnership with Paysafe, RentMoola has now added the company's Paysafecash eCash alternative payment method to better serve U.S. tenants whose payment preference is cash.
Paysafecash will allow the RentMoola platform to cater to the significant proportion of renters favouring cash. It comes as 75 per cent of U.S. consumers emphasised they would be concerned if they no longer had access to cash, according to Paysafe's Q2 2020 research.
In particular, the eCash solution will help RentMoola serve tenants with lower access to credit and debit cards, given that 22% of U.S. households are either underbanked or unbanked, according to the Federal Reserve.
Udo Müller, CEO of Paysafecard, the team behind Paysafecash at Paysafe, said: "We're delighted to continue to expand our Paysafecash solution's presence in the U.S. in partnership with RentMoola. Ongoing cash loyalty in the American rental market suggests our eCash product will significantly facilitate payments for cash-focused renters as well as their landlords."
As the pandemic shifts renter preferences and behaviour, the number of tenants paying rent online for the first time will likely continue to rise. Simultaneously, with many U.S. property managers' front offices shut down due to the pandemic, Paysafecash makes it easier for these businesses to collect and reconcile cash payments as if they were an online payment on their dashboard.
Karthik Manimozhi, CEO at RentMoola, added: "This is the time for compassion and collaboration, a time for us to revisit the status quo and find ways to make the current financial system more inclusive. It is up to companies like us to find solutions to improve the lives of our customers."