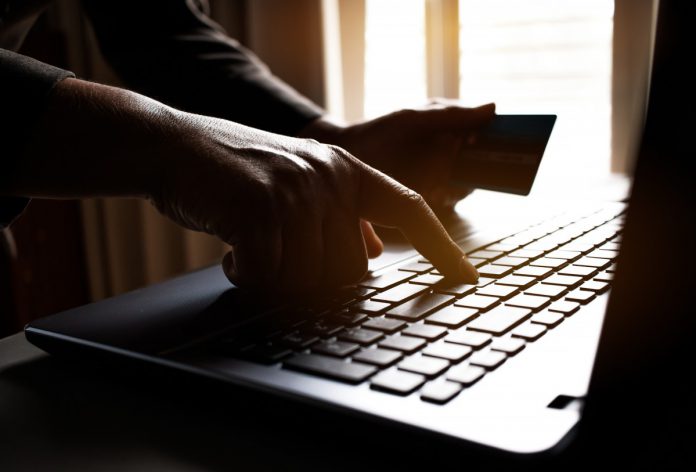 W2, the specialist global provider of compliance and fraud prevention software, has linked with Synalogik in a strategic partnership to provide Adverse Media and PEPs.
The collaboration will allow for Sanctions access to Synalogik's intelligent software platform, Scout. The link up comes as data and fraud prevention becomes increasingly important in the global market.
Daniel White, Co-Founder and Chief Commercial Officer of Synalogik, commented: "W2's extensive experience and optimal quality of data was a natural fit to enhance Scout's data-cleansing and reporting capabilities.
"Their success in the sector has been built by quality and extensivity of information. In conjunction with Synalogik's pioneering technology, Scout, we're able to capitalise on the quality of data to meet our clients' due diligence and risk-management needs."

Through this strategic partnership, W2 will provide its data via an API format to grow and evolve Scout's portfolio of data-providers, providing further options of elevated data sources to their international client base.

Warren Russell, Founder & CEO of W2 added: "Announcing W2's partnership with Synalogik is exciting for the whole team at W2. Synalogik has a clear strategic fit to the direction we are taking W2 and being able to enhance our PEP/Sanctions & Adverse media services through their Scout platform is going to bring value to both parties.
"We are looking forward to seeing where this partnership can take both W2 and Synalogik as we use the power collaboration to grow.