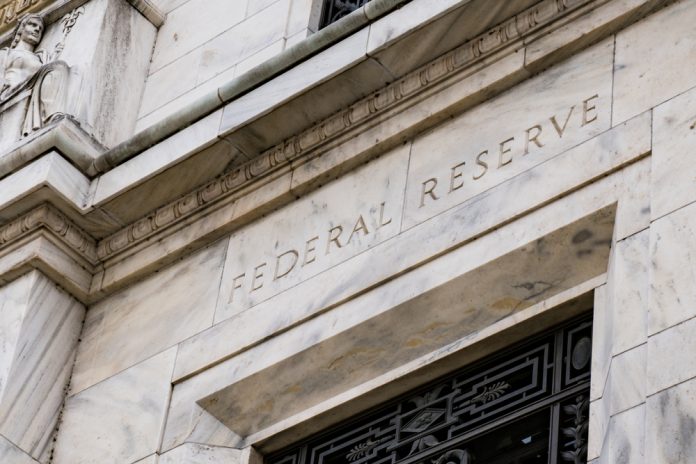 Financial services provider Shazam has secured a contract with the Federal Reserve to work on the US central banks' instant payments offering FedNowSM.
Shazam will work to develop the FedNow Service's features and functions, ensure testing readiness and help guide the creation of the overall user experience.
"We look forward to working with the Fed as they develop their first major new payment system in four decades," commented President and CEO of Shazam, Paul Waltz.
"We expect our input will further define the service and adoption roadmap, industry readiness approaches and overall instant payments strategy for the community financial institutions who depend on us to ensure they're on the competitive edge of payments."
Once launched in 2023, the FedNow Service will function as a payments infrastructure, utilised by financial institutions and service providers as a springboard for benefits of sale and to provide efficient instant payments across the US.
The offering will provide a real-time payments network to credit unions and community banks, which will subsequently be able to offer customers new ways to quickly and efficiently transfer funds.
As Shazam has a corporate mission to 'strengthen community financial institutions' the contract fits well with the company's overall marketing and expansion strategy.